The Center for Community Health Alignment (CCHA) is here to provide support to your organization as you are getting started in this process to identify the correct CHW program that best suits the needs of your organization. CCHA can support your team and organization to take essential steps to learn about Community Health Workers (CHWs) and how to effectively recruit, hire, and orient them within your organization. We can support your organization to identify champions within your team, staff, and organizational leadership to implement a new CHW program or to expand your existing CHW program.
CCHA provides expertise and consultation in the following areas: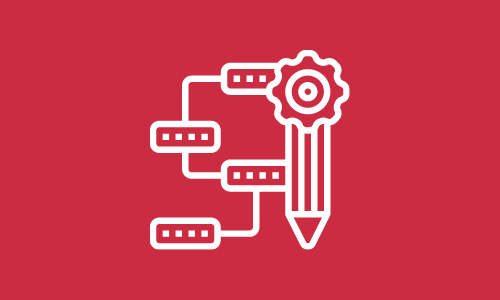 Designing Community Health Worker Programs
Preparing Your Team to Implement CHW Programs
Finding the Right CHWs for Population Served
Recruitment, Hiring, and Onboarding CHWs
CHW Training and Continuing Education

PASOs Community Health Worker Training
Developing new or revising existing workflows
Assessing individual and community needs and identifying populations that CHWs can serve.
Establishing CHW Caseloads
Documenting CHW Activities
Establishing effective team communication and feedback loops.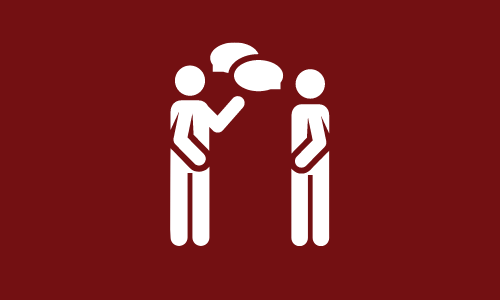 Understanding Screening and Responding to Social Determinants of Health
Facilitation of a planning process for screening and responding to SDOH needs.
Assessment for fit for organizations to determine which screening tool(s) provide the best fit based on individual needs (g., identifying domains to screen for).
Assessment of organizational capacity to address SDOH (organizational services, resources and closing the loop on referrals).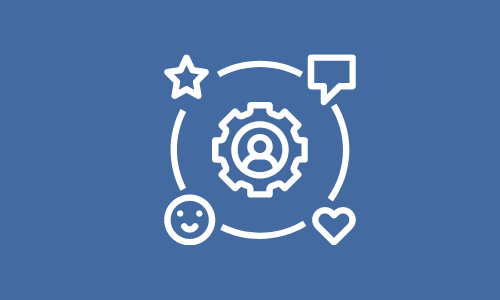 Showing Impact and Sustaining CHW Programs
Show Impact of Community Health Worker Programs
Identifying the Best Approaches for Sustainable Financing Strategies
Evaluation and Return on Investment