Technical Assistance Services
The Community Health Worker Institute provides training and technical assistance (TA) to organizations on planning, designing, integrating and sustaining Community Health Worker (CHW) programs. Our TA process is framed from an equity lens, not just in terms of successful program implementation, but our work is centered in uplifting the expertise and experiences of individuals with lived experience, CHWs, and other leaders in the field.
Our TA team works alongside CHWs, program teams, organizations, collaborative groups and systems of all types to assess readiness and enhance capacity for the effective CHW model integration. We can provide introductory information for those new to the CHW workforce, ongoing coaching support on CHW model best practices, and change management strategies to ensure successful integration of the CHW model and best practice strategies. Our work is customized based on the needs of our partners and is a consultative process informed by the collective expertise of CHWs and other professionals experienced in implementing effective CHW programs.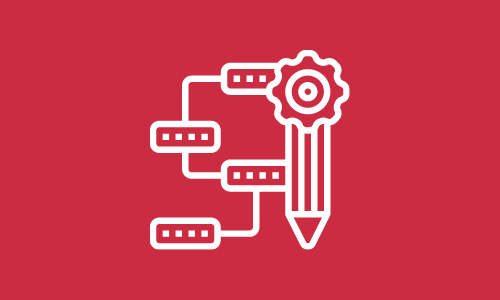 Designing Community Health Worker Programs
Preparing Your Team to Implement CHW Programs
Finding the Right CHWs for Population Served
Recruitment, Hiring, and Onboarding CHWs
CHW Training and Continuing Education

PASOs Community Health Worker Training
Developing new or revising existing workflows
Assessing individual and community needs and identifying populations that CHWs can serve.
Establishing CHW Caseloads
Documenting CHW Activities
Establishing effective team communication and feedback loops.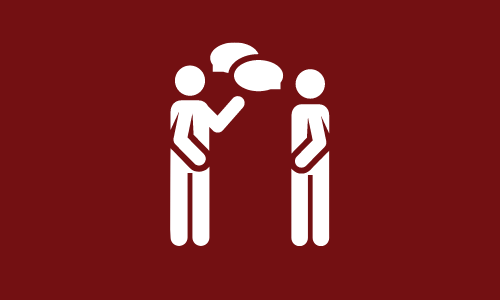 Understanding Screening and Responding to Social Determinants of Health
Facilitation of a planning process for screening and responding to SDOH needs.
Assessment for fit for organizations to determine which screening tool(s) provide the best fit based on individual needs (g., identifying domains to screen for).
Assessment of organizational capacity to address SDOH (organizational services, resources and closing the loop on referrals).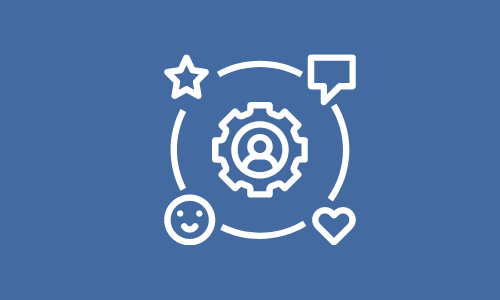 Showing Impact and Sustaining CHW Programs
Show Impact of Community Health Worker Programs
Identifying the Best Approaches for Sustainable Financing Strategies
Evaluation and Return on Investment