Julie Smithwick, Director
Bio
Julie Smithwick has over twenty-five years of experience working alongside communities and families to find solutions to address health and social inequities. Trained as a Community Health Worker in Ecuador, Julie founded and led PASOs, a community-based organization that works alongside community leaders to promote change through collective action. While leading PASOs' statewide team of Community Health Workers, Julie helped found the South Carolina Community Health Workers Association in 2014. Julie is a member of the state leadership team of the Alliance for a Healthier South Carolina where she leads the statewide Health Equity Action Team. Julie is also on the Boards of Directors of various organizations including the National Association of Community Health Workers, Cooperative Health, and the Blue Ridge Institute for nonprofit leaders. Julie is passionate about meaningful community engagement, leadership development and addressing racism and health inequities.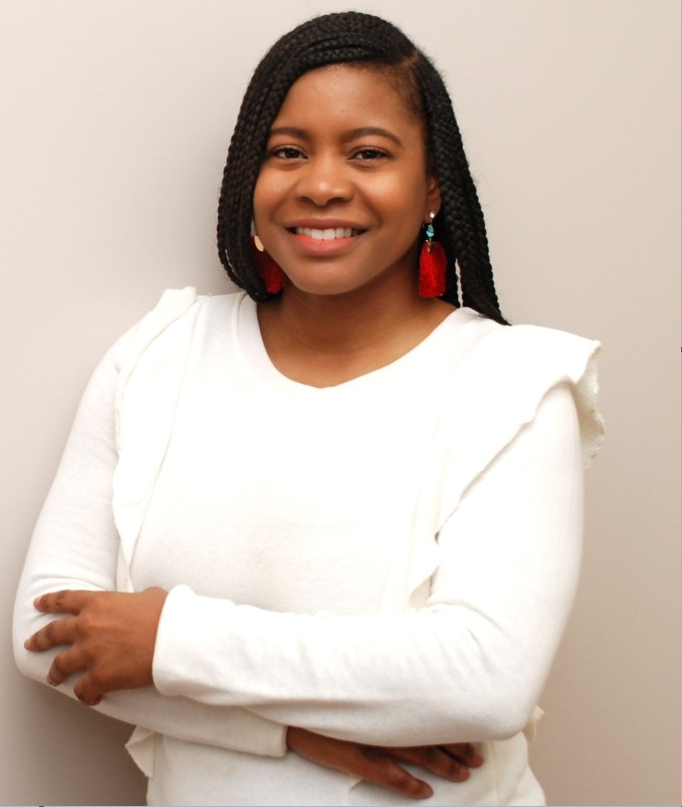 Andrea Heyward, 
Systems Integration Manager
Bio
Andrea Heyward has over a decade of experience working in the public health and health care sectors. She has supported the efforts of numerous community-based and health care organizations providing expertise in areas of community health, adolescent health, maternal and child health, women's health, rural health and the integration of evidence-based models to include the Community Health Worker (CHW) model. She is an experienced program manager and capacity-building professional; having established skills as a technical assistance provider, quality improvement coach, and trainer. She is also an experienced grant writer and reviewer. Andrea is most proud of her work as a health educator, working alongside community health workers across the state to improve access to prevention education, resources and health care services.  Her passion for health equity and utilizing the strengths of communities to foster change brought her to the Center for Community Health Alignment.
Andrea completed a Master of Health Science degree in Health Education and Health Communication from Johns Hopkins Bloomberg School of Public Health in 2010. She received additional certification in Health Communication with a focus in social and behavior change communication. Andrea is also proud alumni of the University of South Carolina, having received a Bachelor of Arts in Experimental Psychology and minor in Health Promotion, Education and Behavior. She is also a Master Certified Health Education Specialist.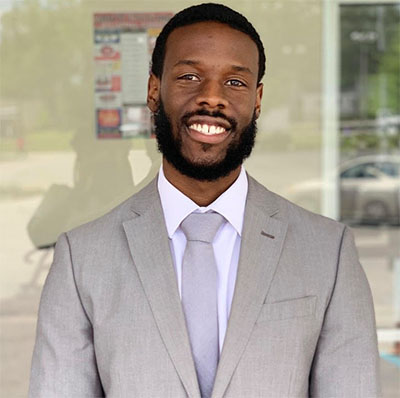 Dom Francis, 
Training Coordinator
Bio
Dom Francis is the Training Coordinator for the Center for Community Health Alignment within the University of South Carolina's Arnold School of Public Health. He brings to the table over 4 years nuanced public health experience in areas including fitness, qualitative evaluation, and workforce development. As the Training Coordinator, Dom's primary role is to develop curricula and facilitate training for the Center's anchor initiative, the Community Health Worker Institute. The institute currently offers Community Health Worker Core Competency Training which was approved by the South Carolina Community Health Worker Credentialing Council. Dom is excited to spearhead the Institute's offering of this training and looks forward to developing and delivering specialty track training in the near future.
Dom also serves as an active member of the South Carolina Community Health Worker's Association and is a part of the SCCHWA Annual Conference Subcommittee. Further supporting a mission focused on collaborative effort and improving the health of the community, Dom serves as a co-chair for the Community-Based Organization subcommittee within the 2020 Census Complete Count Committee for the City of Columbia. Dom is a two-time Gamecock. At USC, he received both his Bachelor's of Science in Exercise Science and Masters in Public health: Health Services, Policy, and Management emphasis. With a passion for studying and addressing public health issues within his home state, Dom fully supports the center's mission of "Working together to magnify equitable health."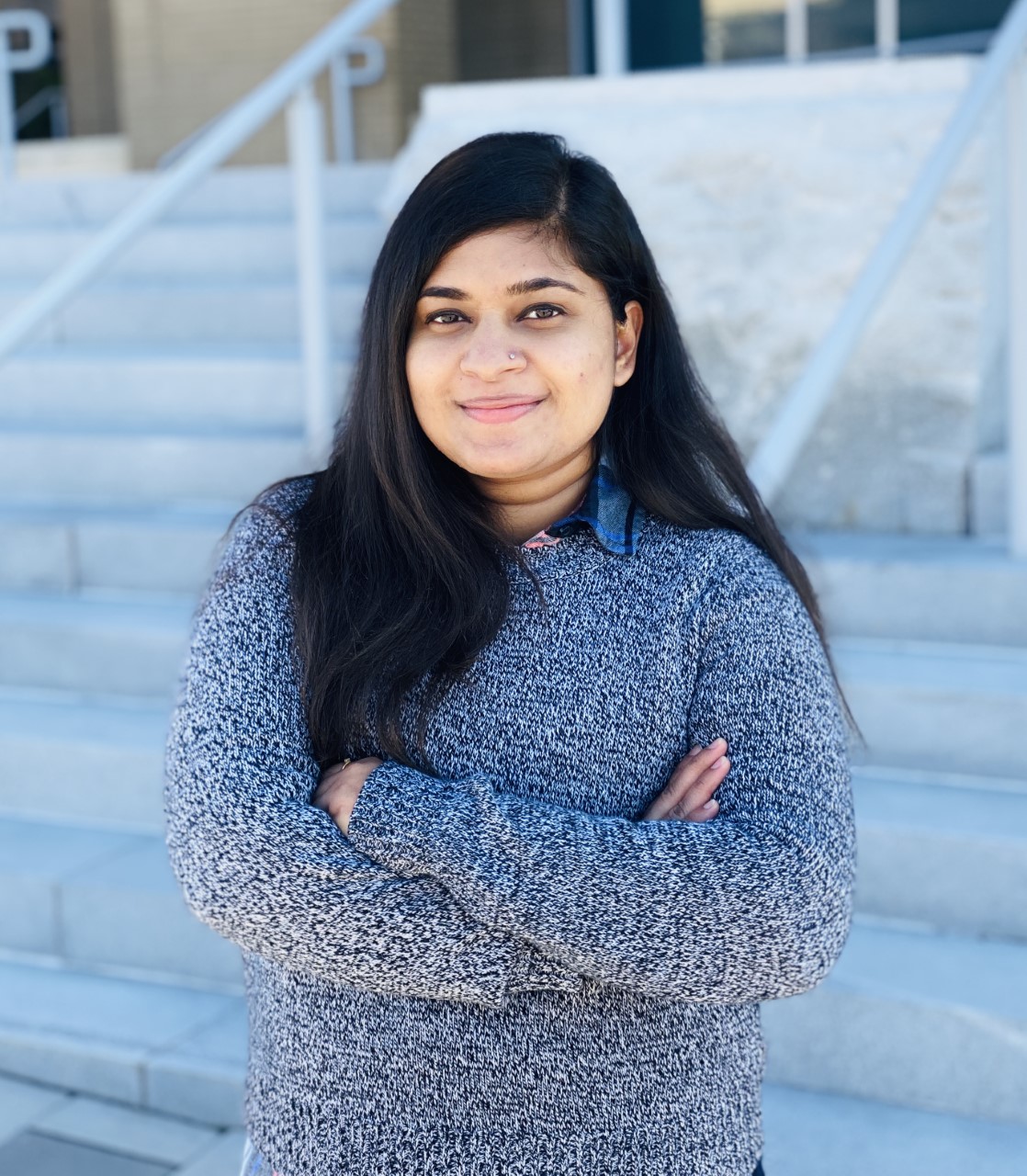 Dakshu Jindal, 
Graduate Assistant
Bio
Dakshu Jindal is a doctoral student in the department of Health Services Policy and Management at the Arnold School of Public Health, University of South Carolina. She received her masters and bachelor's degree in Economics and has over 4 years of work experience in health policy and financing in developing countries such as India and the Philippines. Her research interest includes tobacco cessation, maternal and child health, community health and spatial access to health services.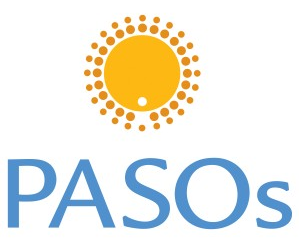 PASOs
Partner Organization
SCCHWA
Partner Organization
Subject Matter Experts: Community Health Worker Ambassadors 2019-2020
The University of South Carolina Arnold School of Public Health Community Health Worker Institute (CHWI) is excited about the inaugural cohort of the South Carolina Community Health Worker Ambassadors Program (SC CHW Ambassadors). The South Carolina Community Health Worker Ambassadors Program (SC CHW Ambassadors) is an initiative dedicated to advancing the CHW workforce in South Carolina. The SC CHW Ambassadors Program has diverse group of Ambassadors to serve each year to provide expertise, advice, and guidance to state-wide partners and fellow CHWs across the state.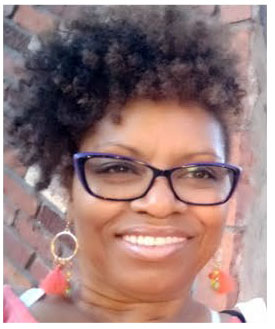 Barb Dendy
Prisma Health Upstate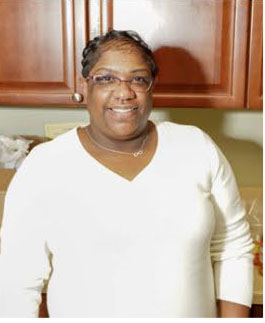 Vanessa Earle
Prisma Health Upstate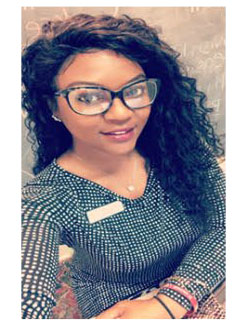 Cartia Higgins
Independent CHW in Spartanburg
Chief Michelle Mitchum
Pine Hill Indian Community Development Initiative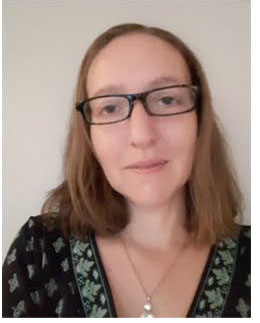 Rebekah Shilling
Prisma Health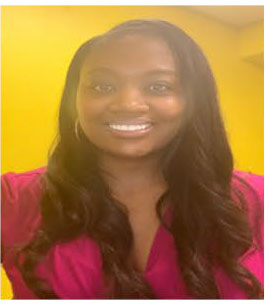 Whitney Davis
Darlington County First Steps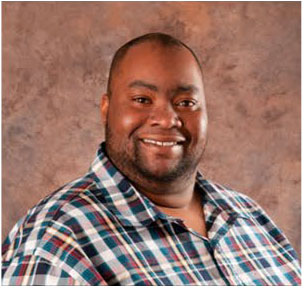 Marek Calhoun
CareSouth Carolina
Ashley Ford
CareSouth Carolina
Yajaira Benet Uzcategui
PASOS/BJHCHS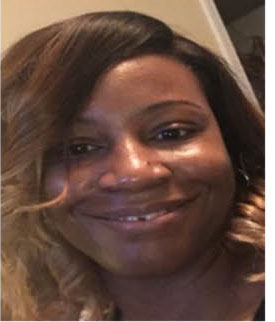 Reeshemah McKelvey
AccessHealth Tri-County