Southeast Community Health Worker Network
The Southeast Community Health Worker Network's (SE CHW Network) primary goal is to enable areas throughout the region to support one another in order to collaboratively reach new heights in the Community Health Worker field.
Mission
To strengthen the collective impact of the Community Health Worker profession and advance health equity across the Southeastern United States.
Core Values
Cultural humility
Self-determination
Collaboration and Accountability
Equity and Justice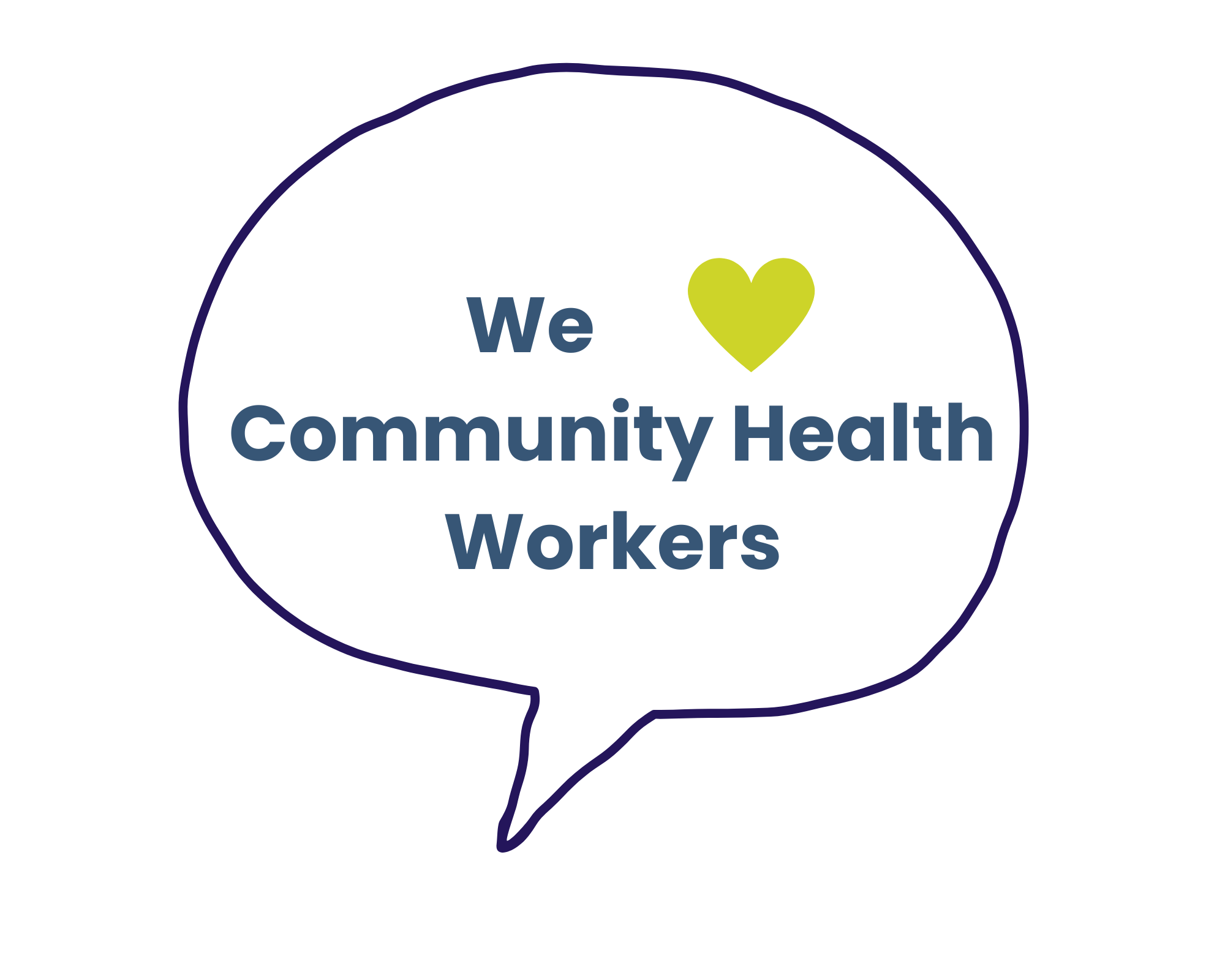 First item
Regular monthly Network Meetings since November 2020
Our regular SE CHW Network Meetings are inclusive and open to all.  These meetings consist of CHWs, allies, public health and healthcare professionals with consistently over 70 attendees. More information about these regular monthly meetings can be found on our get connected page.
Southeast CHW Network Summit
The annual summit provides a space for individuals within the CHW Network to gather together to acknowledge the impact of the work they do in their communities, share best practices, and address challenges and barriers.
Funding support
The SE CHW Network aims to strengthen capacity building by partnering with the Johnson & Johnson Our Race to Health Equity Campaign.  This initiative aims to address health inequities for people of color through a culturally diverse and inclusive workforce, investments in culturally competent community care models to close the racial mortality gap, and utilize their partnership network to improve social determinants of health.
Sub-grants to CHW networks throughout the Southeast
As recipients of the 2023 Southeast Community Health Worker Network Collaborative Grant four Community Health Worker (CHW) associations across the Southeast receive fiancial support and the opportunity to participate in peer learning and support as they strengthen the CHW workforce in their states
Insightful presentations by and for CHWs
Vist our get connected page to view past SE CHW Network and Learning Collaborative meeting recordings and presentation slides.
Learn how to join the Southeast CHW Network Listserv and register for upcoming monthly meetings by visiting our get connected page.