Community Health Alignment
Housed at the University of South Carolina Arnold School of Public Health, the Center for Community Health Alignment has a strong understanding of health equity and the impact social determinants play on health. Based on that understanding, the Center prioritizes constant involvement in catalyzing positive change. Our mission at the Arnold School of Public Health Center for Community Health Alignment (CCHA) is to use evidence-based models and meaningful engagement strategies to co-create solutions with community leaders that address health inequities.
Learn More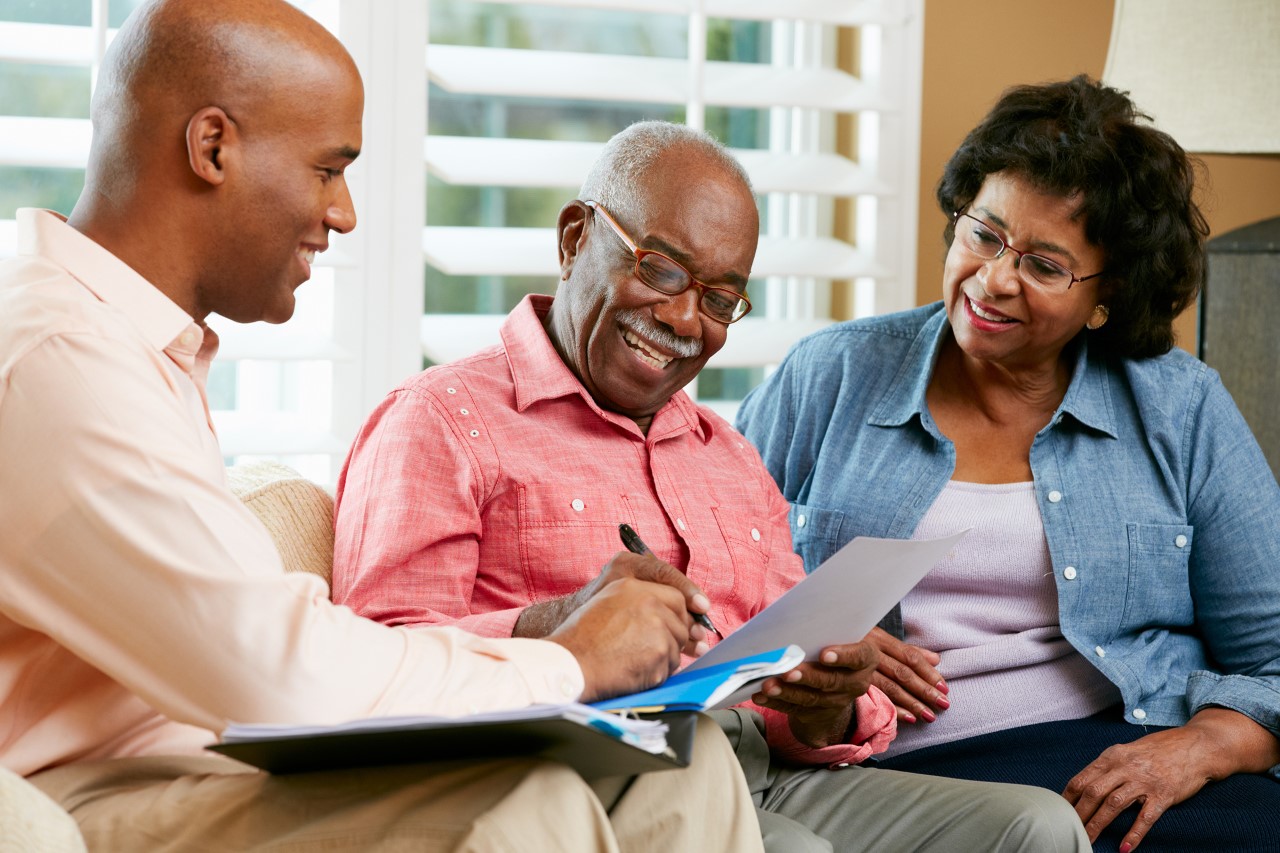 About Us
For too long, the perspectives of individuals who are most impacted have been missing from conversations about their own health and well-being. The most lasting health solutions are produced by the alignment of services and resources. The Center for Community Health Alignment provides support to organizations and communities in pursuit of improved health and increased equity. As we launch the CCHA we invite you the opportunity to get to know us, who we are and what we do.
Dom Francis, CCHA Training Coordinator and Dr. Vanessa Kitzie and Nick Vera from the College of Information Science at UofSC presented to the Health...
read more