Community Health Workers: The Basics
What are the Roles of Community Health Workers?
This video shows how community health workers work with their communities and help community members connect to health care systems and other community resources.

This report by the CHW Core Consensus Project outlines the roles and skills of community health workers based on an assessment of standards and guidelines from several states.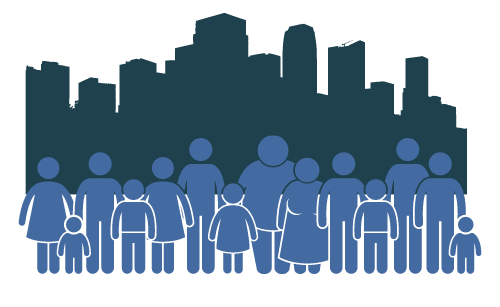 This toolkit highlights the general roles of community health workers and their specific roles that vary depending on several factors, including the unique needs of the community they serve. 

This infographic by the CHW Core Consensus Project describes the roles, skills, and qualities that characterize community health workers.