Community Health Workers: The Basics
Click on the text above for more information
What are the Roles of Community Health Workers?
This video shows how community health workers work with their communities and help community members connect to health care systems and other community resources.
The CHW Core Consensus Project (C3) has developed an analysis of CHW models. Lee Rosenthal and Carl Rush (2017) describe the work of CHWs to be a continuum. You can read their full analysis of this continuum on page 22 of the final C3 Project Report.  Consistent assessment of CHW programs is important for  workforce sustainability. It also provides organizations with critical insights to adjust programming logics so that CHWs are able to increase their impact in the community.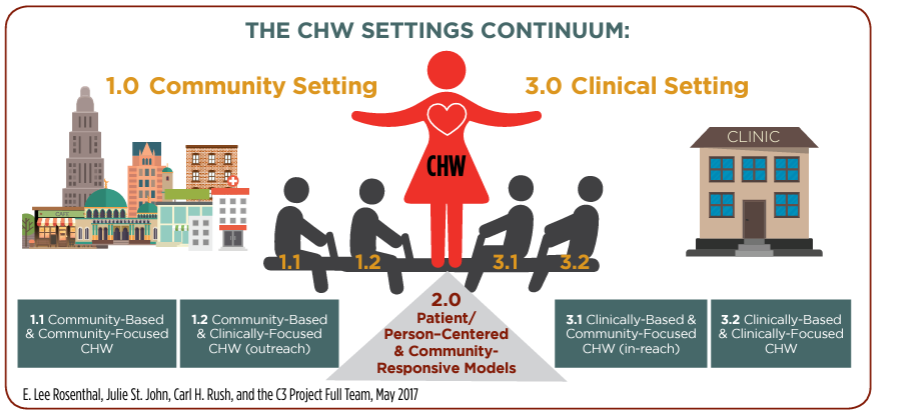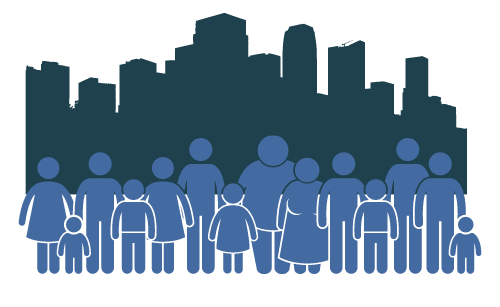 These toolkits highlight the general roles of community health workers and their specific roles that vary depending on several factors, including the unique needs of the community they serve.

This infographic by the CHW Core Consensus Project describes the roles, skills, and qualities that characterize community health workers.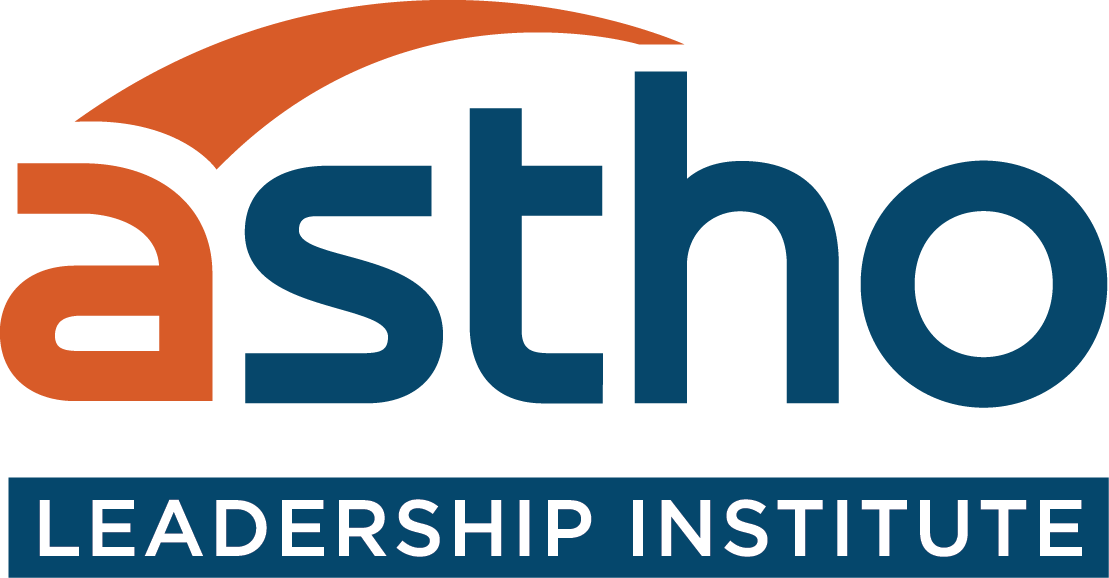 The Association of State and Territorial Health Officials has a compendium of resources for state agencies on CHWs. 
The American Hospital Association and National Urban League offer a toolkit and other resources on their CHW Initiative webpage.