Community Health Workers: The Evidence
There is ample evidence showing the effectiveness and impact of CHWs across the US and globally. Below are a few resources highlighting that evidence. Contact CCHA for more information or evidence on a particular topic.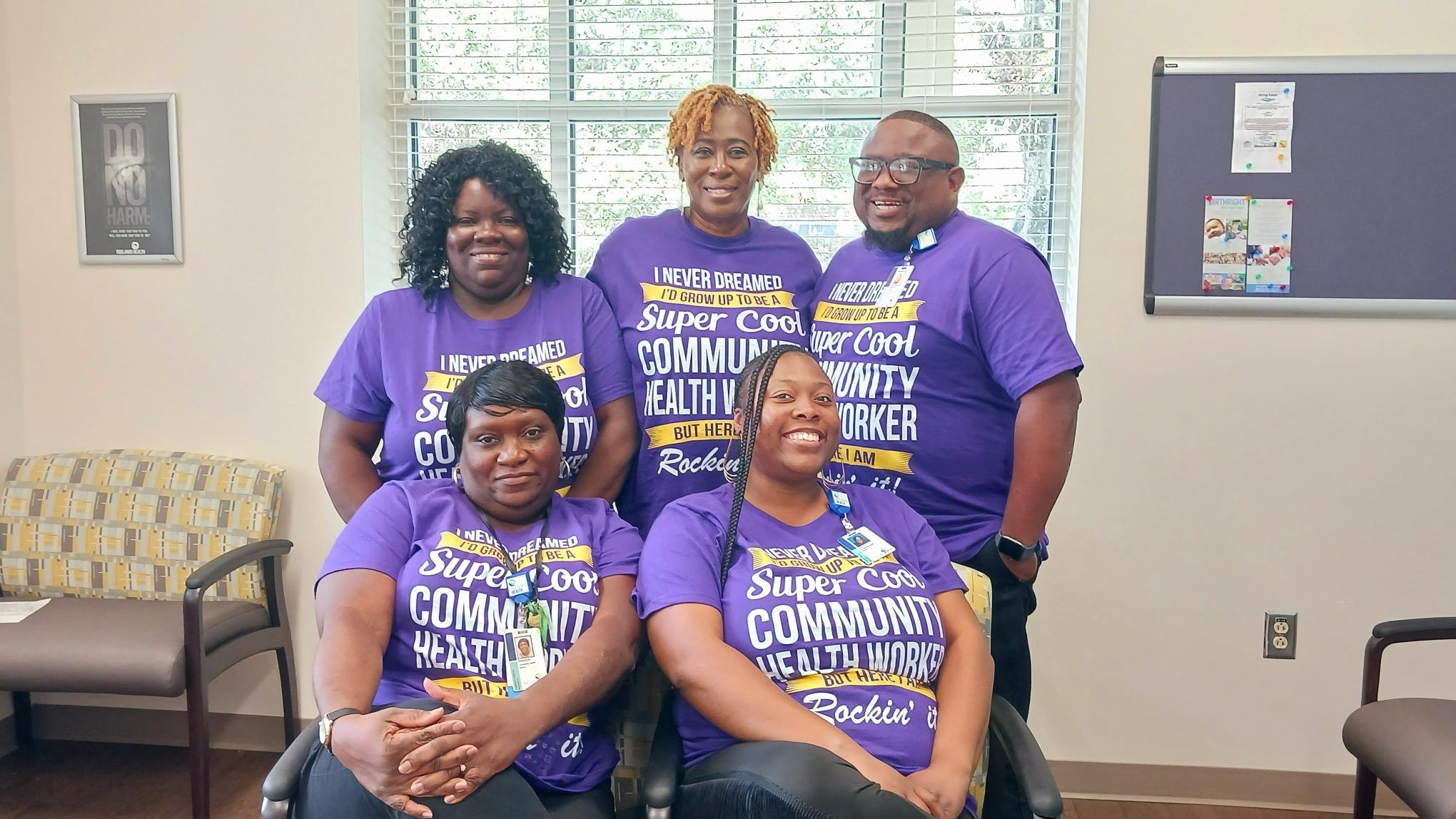 Making the Business Case: Community Health Workers Bridge Health Care Gap
This brief video from the CDC makes the business case for why the community health worker model can be used in efforts to effectively bridge the health care gap.