Training and Curriculum Development
CCHA is committed to developing and implementing high-quality professional development opportunities for a variety of audiences. Drawing on the voices and lived experiences of individuals across the workforce and within communities, CCHA fosters participatory learning environments in order to model and advance equity. Scroll down to learn more about our current and future training opportunities.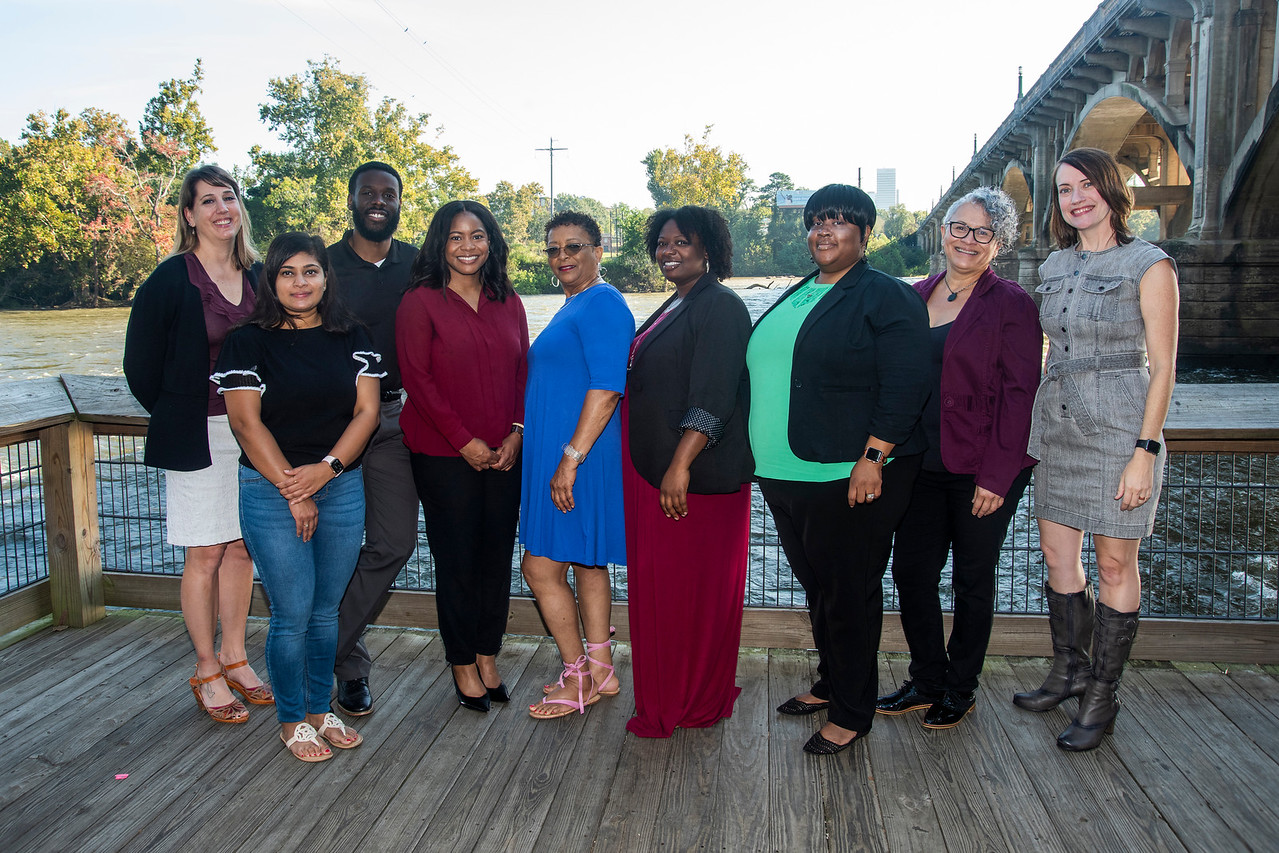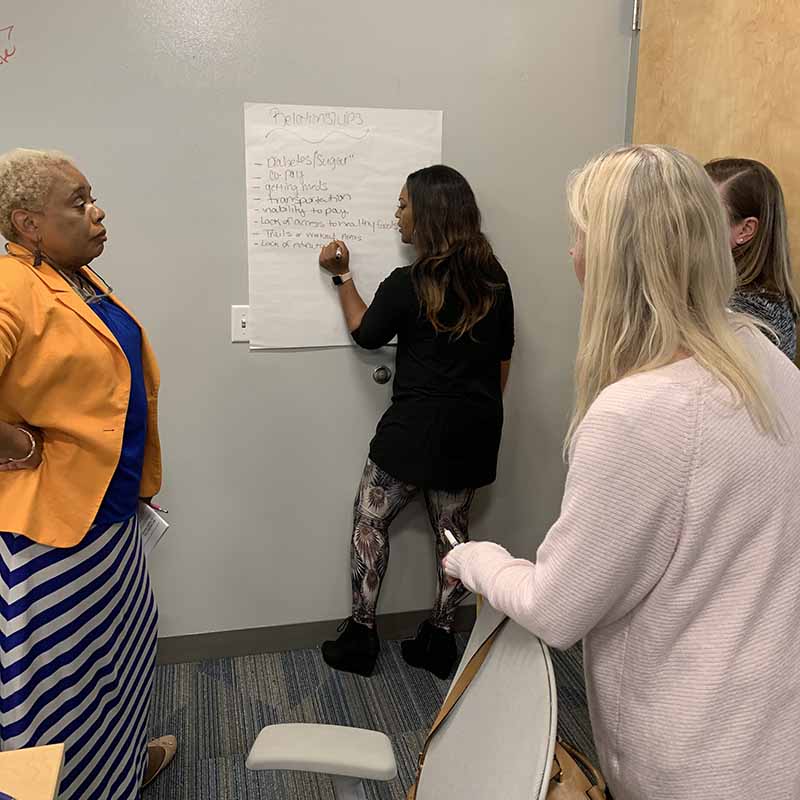 Ready To Register for our CHW Training?
The first step is to fill out a screening questionnaire. Applications are reviewed on a rolling basis. After filling out the form, we will be in touch regarding upcoming training dates , wait list status, and other important information. 
To register for general admission Core Competency Training being offered in person
Interested in CHW Supervisor Training?
Are you a supervisor who wishes to have a better understanding and ways to support Community Health Workers? CHW Supervisor Training with CCHA allows participants who may not have extensive experience supervising CHWs to develop a more thorough understanding of the CHW profession and discuss how to most effectively supervise CHWs.    
Organizational Capacity Building to Better Serve Latinx Communities
PASOs provides custom tailored support in and for a variety of settings on cultural humility and best practices for working with Latinx communities.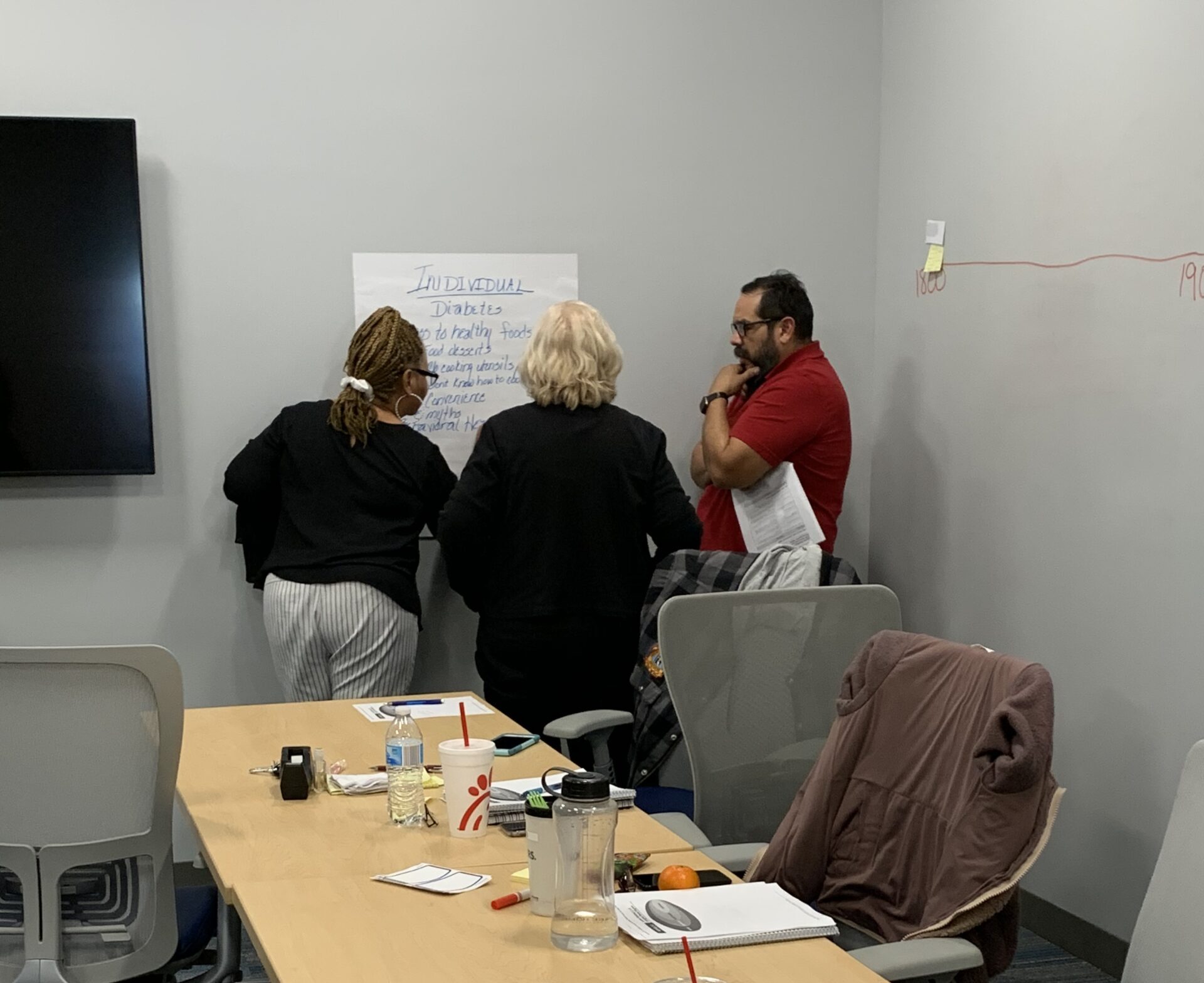 Specialty Training
CCHA is developing training for our many focus areas through which Community Health Workers can gain more tools to better serve communities and individuals. To learn more about these learning opportunities please check out our many focus areas. 
"The training is comprehensive on the aspects of CHW scope and how to provide effect patient centered care in our prospective roles as CHWs."
"This training is helping me to see others through a different lens. It's like looking at a gnarled tree in the forest and seeing it's underlying beauty which has weathered years of harsh and favorable conditions."
Looking for other professional development and training opportunities?
CCHA is building additional training and development opportunities including webinars, modules, and programs focused on facilitating meaningful community engagement and understanding the multi-layered components of equity.  Check back to this page to see our latest offerings and follow us on social media!