Envision Community Health Worker Training and Technical Assistance
CCHA's Community Health Worker Institute is participating in the envision Equitable Healthy Communities project.
envision is a collaboration of expert community health workers (CHWs) and CHW allies whose mission is to support CHW programs and networks in expanding and maximizing CHW leadership and the potential of the CHW workforce.
envision  uses CHW best practices while applying their collective years of diverse professional and lived experience in realizing their mission. Their work has financial and administrative support from the Centers for Disease Control and Prevention (CDC) Community Health Workers for COVID Response and Resilient Communities (CCR) Program.
The envision team uses multiple proven strategies to ensure CCR recipients and other CHW programs have the opportunity to do their best work and achieve their goals.
This is accomplished by providing training and technical assistance (TA) and facilitating peer to peer connections.
Alongside program consultation, envision delivers interrelated services through webinars, small group training, and communities of practice that help CHW programs enhance their skills, improve their outcomes, and learn from one another.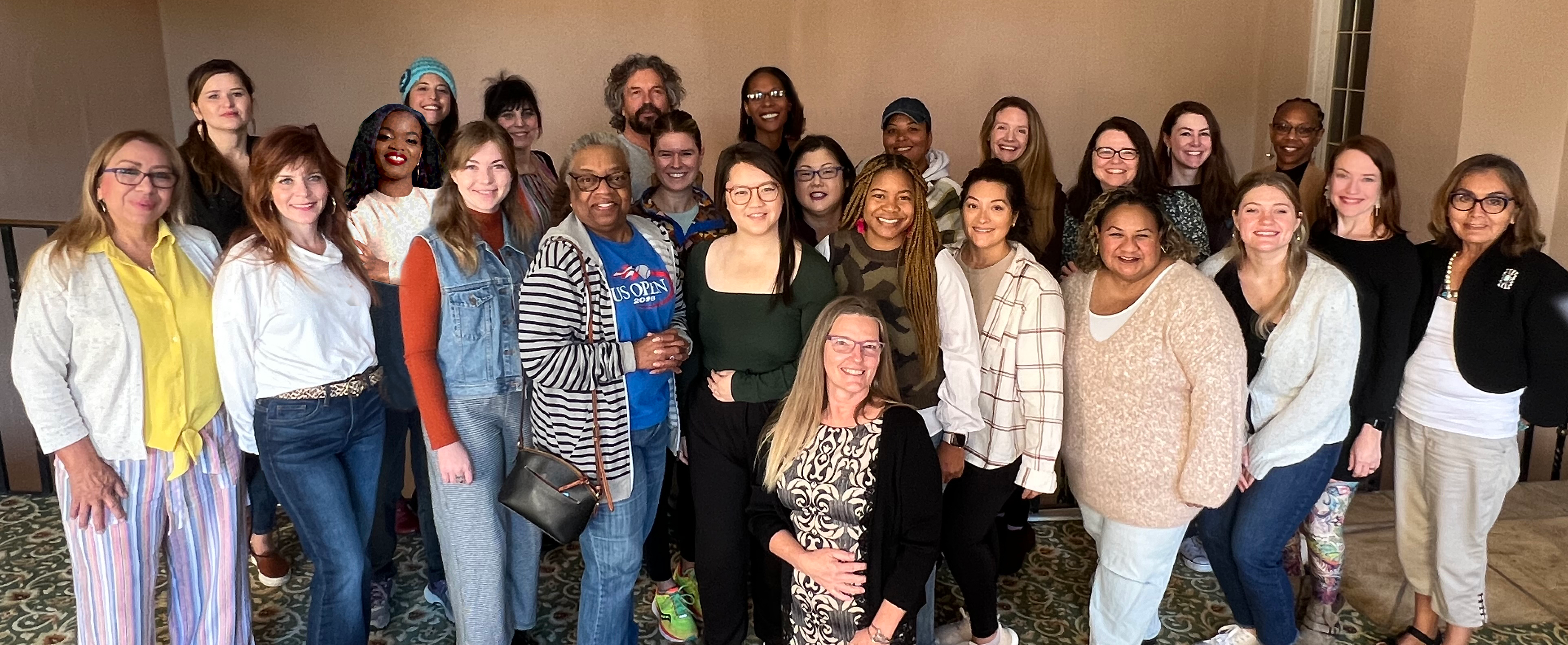 envision uses a collective approach to building a workforce while supporting a strategy of equity and sustainability.
The envision team is a multi-state partnership of long term CHWs and allies guided by the  principle of 'nothing about us without us'.
envision  is deeply invested in supporting CHWs and CHW programs in the work they do and has decades of collective experience and skills in all aspects of CHW work and support.
envision believes that health happens on the front porch, at the clinic, and everywhere in between – by meeting people where they are. envision is the communities they serve.
Learn more about envision at www.envisionequity.org
To further the mission of elevating and sustaining the CHW workforce envision has recently launched a community platform – myenvision – a space for CHWs to use for peer-to-peer sharing, collaboration, and networking.  You can learn more about myenvision by clicking on this link.