Envision Community Health Worker Training and Technical Assistance
Many of the communities that experience long-standing health disparities have also been the most affected by COVID-19, and this type of health crisis worsens these existing inequities.
CCHA's Community Health Worker Institute has been selected to participate in the Envision Equitable Healthy Communities project, funded by the Centers for Disease Control and Prevention (CDC), is designed to assist populations that are at higher risk for COVID-19 impacts based on existing disparities related to race, ethnicity, income, medical conditions, incarceration, geographic location or homelessness. Through CHWI trainings, community health workers will be enabled with the training and tools to do this important work in their local communities and to sustain their work long term.
Employing three key strategies CHWI's Envision trainings have been developed to help end the COVID-19 pandemic and move toward health equity: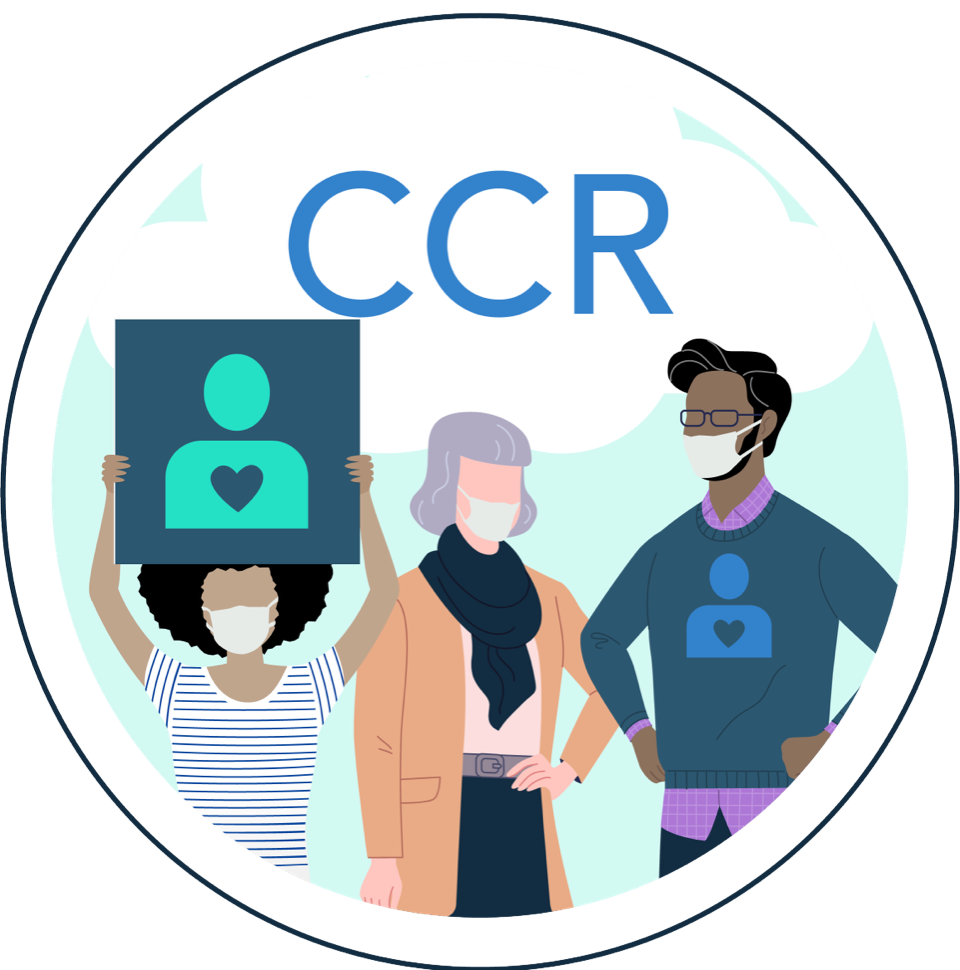 Train CHWs with the knowledge, roles, and skills to support the COVID-19 public health response to manage outbreaks and prevent community spread.

Deploy CHWs to support the COVID-19 public health response to manage outbreaks and prevent the spread of COVID-19 among priority populations in communities.
Engage CHWs to help build and strengthen community resilience to mitigate the impact of COVID-19 by improving the overall health of priority populations in communities.
The Envision Healthy and Equitable Communities project will provide:
Training for community health workers serving populations of focus; and
Technical assistance to the organizations that implement community health worker programs.