Equity Through Meaningful Community Engagement (EMCE) Project
Project Goals 
The project goals focused on finding ways to generate input from community members on how decisions are made about health care, public health, and social services. Through a series of community meetings, the Center for Community Health Alignment and partners sought input on how to better engage community residents and how best to have true, fair community engagement focused on the following goals: 
To better understand what meaningful community engagement takes;

 
Learn how to authentically engage those who live and work in communities in efforts that impact them; and 

 

Identify any capacity building needs to facilitate meaningful community engagement.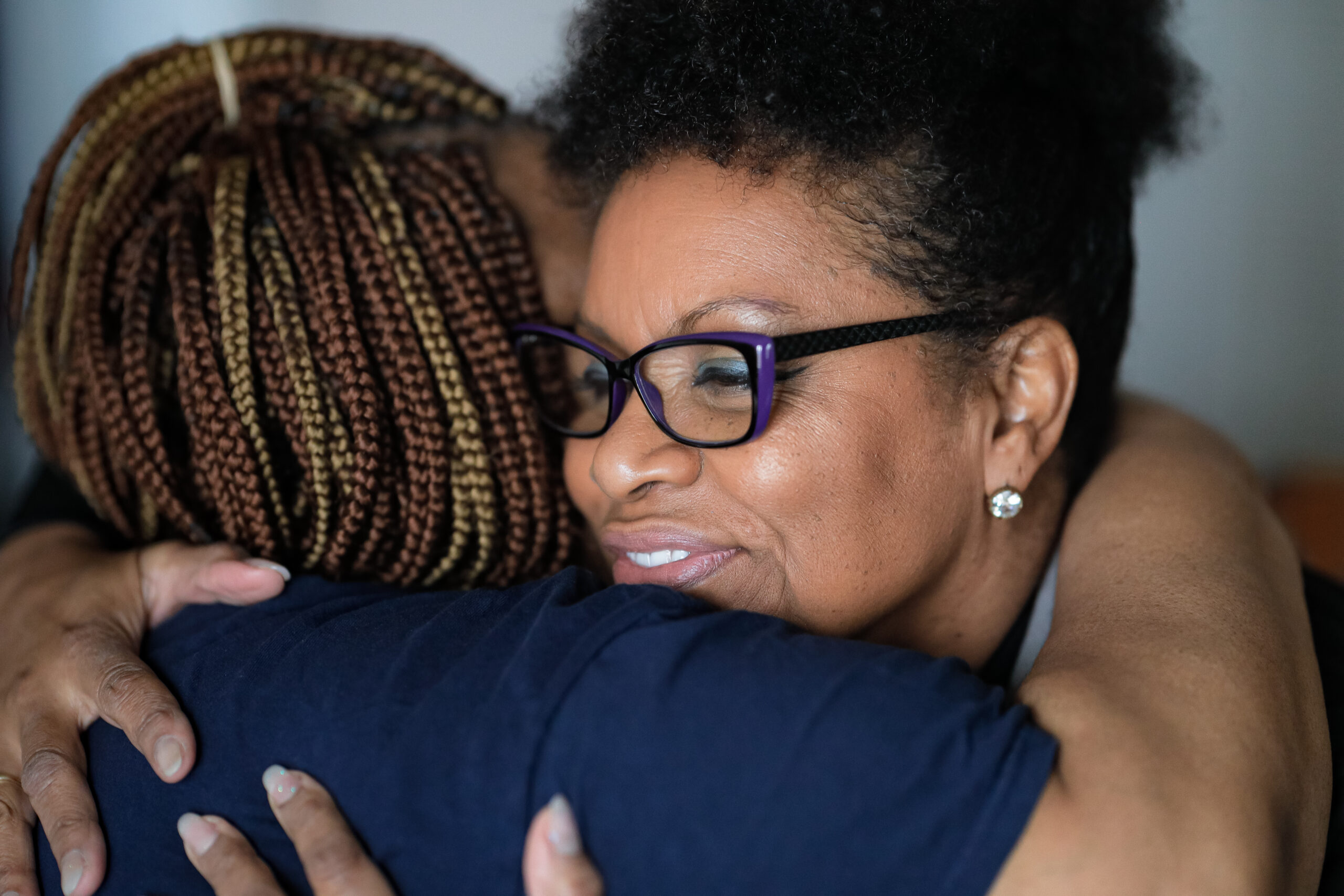 Project Activities 
Partnering with several communities in South Carolina, Community Health Workers (CHWs) acted as community-based researchers to garner input from participants in the communities. CHWs are trusted members of the community and know the areas in which they serve. These existing relationships allowed the CHWs to lead valuable discussions with residents about health care, public health and social services programs and decisions that affect their community. 
While the project was short-term, our goal is to use the information gathered to help systems and organizations engage with communities and their leaders in a more meaningful way. Next steps including leveraging the information gathered to inform our work with community organizations to build better strategies and tools that will help to make system changes to better serve communities.
Sustaining Equity through Meaningful Community Engagement
The Center for Community Health Alignment (CCHA) is committed to this process and working alongside communities and organizations to work collaboratively in a meaningful way to co-create solutions.  
One of the newly developed core programs of CCHA, Equity through Meaningful Community Engagement (EMCE), was created to address the need to elevate and uplift community voice. EMCE focuses on advancing meaningful community engagement strategies and co-creating innovative models to help communities lead decision-making and change efforts in their communities. EMCE also assists organizations in gaining a deeper knowledge and practice of meaningful community engagement.  EMCE seeks to engage and empower communities using these strategies:
Bridging the assets, knowledge, and resources of communities, organizations, and systems to better understand and address inequities;

Developing, co-creating, and testing innovative approaches to address inequalities and enhance authentic community engagement; and

Increasing and disseminating awareness about CCHA initiatives through targeted and intentional communications that track impact.