Enhancing Equity Through Community Engagement
Goal
The project seeks to identify effective strategies that promote meaningful, intentional alignment of health care, public health and social services alongside communities that are impacted by health inequities.  The research will help to inform CCHA and their partners on how to engage community residents and how true, fair community engagement can potentially be accomplished.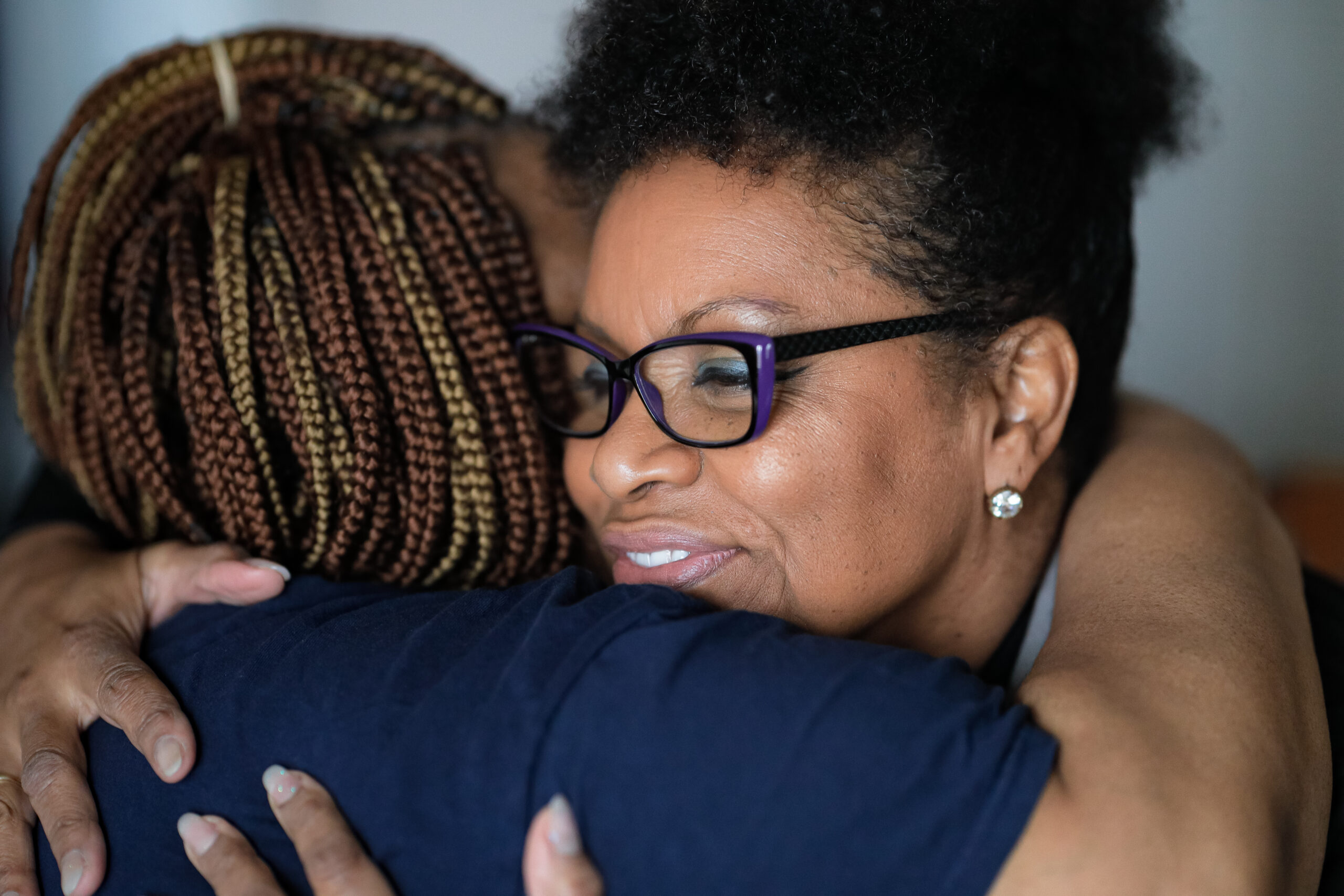 Method
We are partnering with four communities in South Carolina. The research will be led by Community Health Workers (CHWs) who will lead a series of individual and small group discussions with community residents with lived experiences to learn more about the engagement process within each community. The project will build on the assets of CHWs and other community leaders to work alongside the three sectors within the alignment model.
Outcome
We anticipate that findings from this research will lead to models and strategies being developed that can be used to promote meaningful, intentional community engagement and further address health inequities and social determinants of health impacting communities of need.