CHWs Reducing Diabetes in South Carolina
Overview
Diabetes is a national public health concern, and many entities are working to improve the outcomes of those living with or at risk for developing Type 2 diabetes. According to the South Carolina Department of Health and Environmental Control (SCDHEC), diabetes is the 7th leading cause of death in South Carolina. Since 2011, diabetes prevalence among adults has increased from 12.1% to 13.3% in 2018. Diagnosed prediabetes has increased from 6.7% in 2011 to 10.9% in 2018.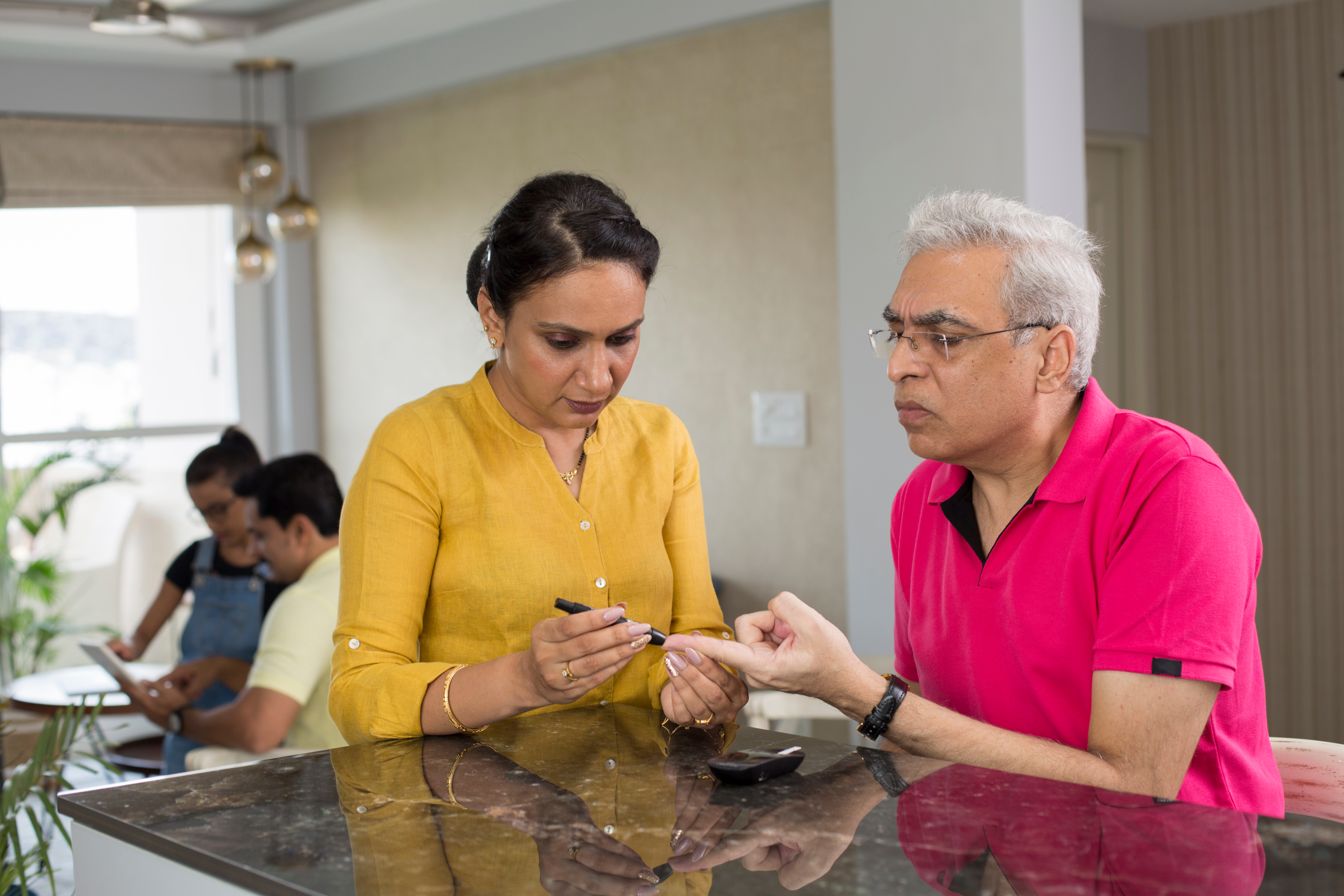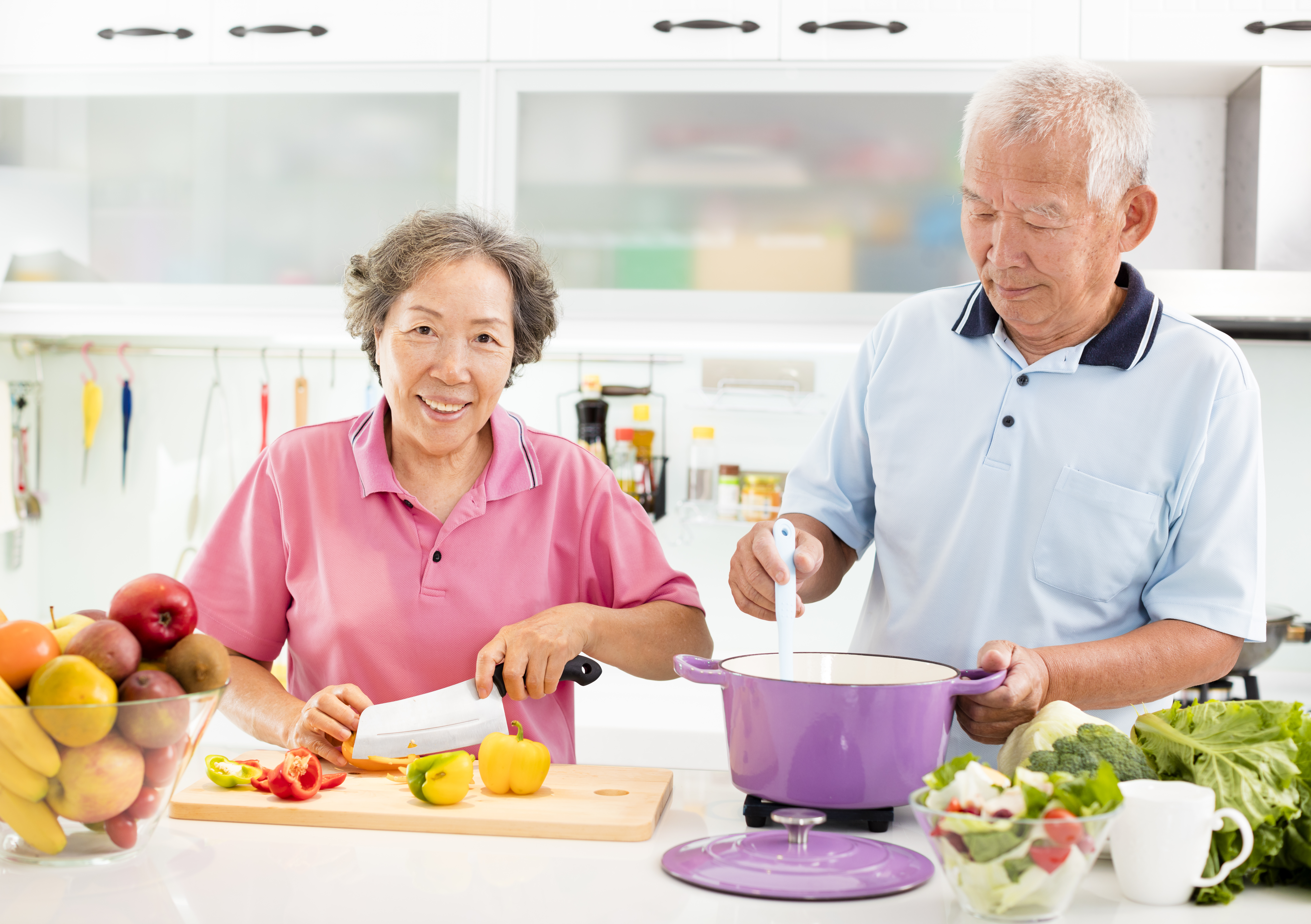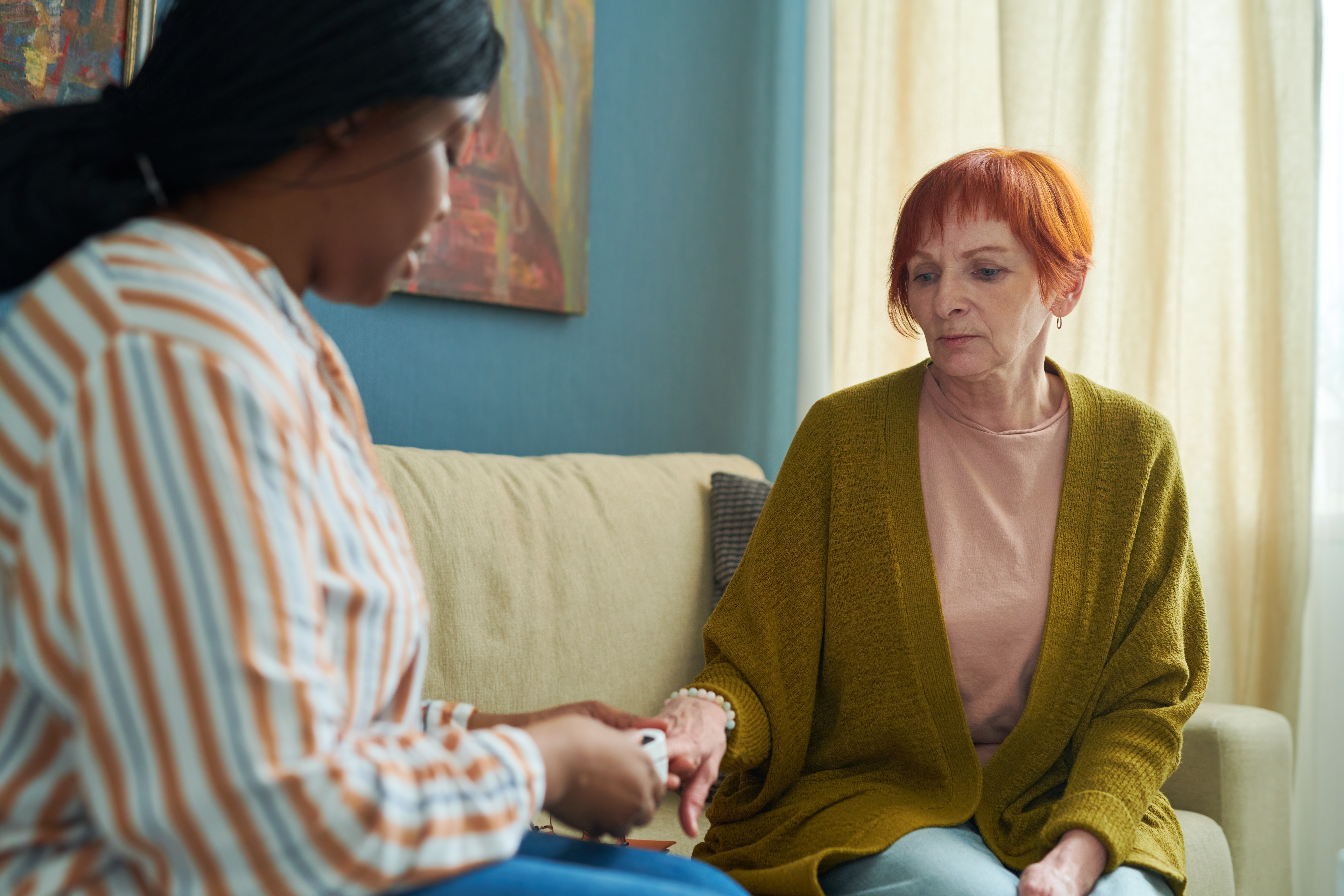 Through Diabetes Free South Carolina's efforts to align actions against diabetes, they have invested in an initiative with the Center for Community Health Alignment (CCHA) to build the capacity of five Federally Qualified Health Centers (FQHCs) across the state to improve their efforts in the prevention and management of diabetes through integrating Community Health Workers into their clinical care teams.
Community Health Worker (CHW) programs are an effective strategy to support diabetes prevention and management (DPM) by improving the outcomes of both prediabetic and diabetic individuals. CCHA will work collaboratively with the FQHCs (Affinity Health, Beaufort Jasper Hampton Comprehensive Health Services, CareSouth Carolina,  HopeHealth, and Tandem Health) to develop a CHW diabetes prevention and management model, develop a training curriculum for CHWs, and provide technical assistance to support the implementation of the model.
This project is being implemented in partnership with the SC Center for Rural and Primary Healthcare, South Carolina Primary Health Care Association, and Clear Bell Solutions.
Project Goals
The CHWs Reducing Diabetes in South Carolina project will provide:
Model development and refinement of a CHW Diabetes Prevention and Management Model based on national evidence and local expertise;
Ongoing coaching and capacity building to the FQHCs on best practice implementation of the CHW Model via a learning collaborative and individual support;
Development of a CHW training
For more information, please contact Kim Rawlinson at comerkd@mailbox.sc.edu.