Community Engagement, Social Determinants of Health, and Health Equity
Community Engagement Towards Health Equity
The National Endowment for the Arts describes what exactly "community engaged design" is in this brief video.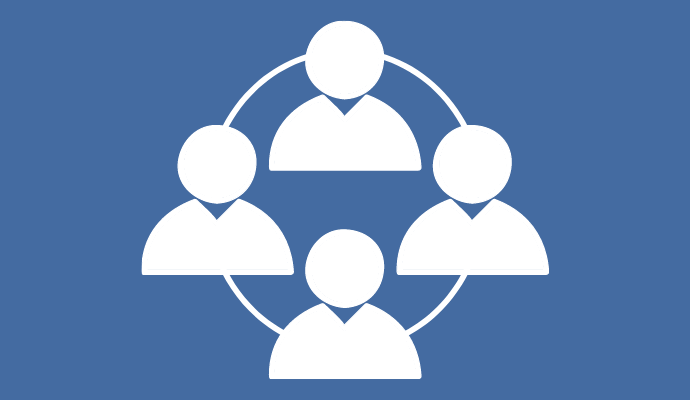 Why Community Health Partnership is Key to Drive Health Equity
CCHA's Executive Director talks about why meaningful, authentic community relationships are essential to advancing health equity in this article.
Achieving health equity requires creativity and a willingness to go beyond the walls of hospitals and clinics. Ronald L. Copeland, MD, FACS, of Kaiser Permanente, tells the story of how his organization closed the hypertension control equity gaps between their African American patients and other populations.
What is Health Equity?
 It is easy to confuse Health Equity with Health Equality. If you want to learn a bit more about the difference and get a better understanding about the principles of health equity, check out this helpful infographic created by the Allies for Reaching Community Health Equity. It answers the question "what is health equity?" and explains the differences between equality and equity.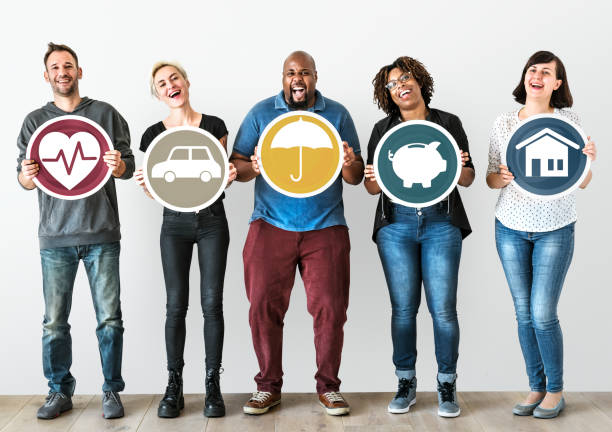 Social Determinants of Health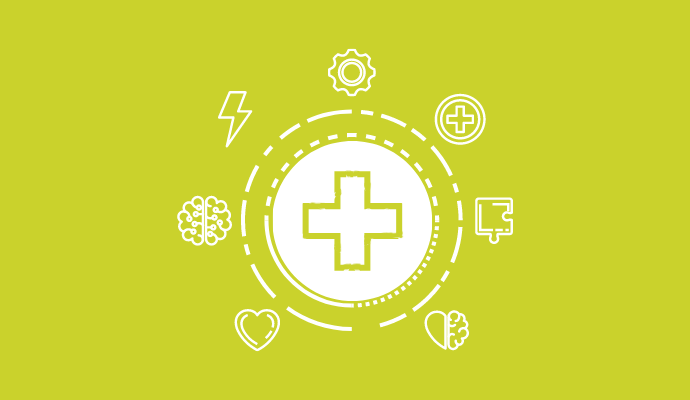 What Are Social Determinants of Health?
This resource from the CDC goes into detail about social determinants of health and how they contribute to health inequities.
Advancing Health Equity Through Community Health Workers and Peer Providers: Mounting Evidence and Policy Recommendations
This report from the Patient-Centered Outcomes Research Institute reviews evidence and recommends policy regarding CHWs as a means for improving health equity.