Perinatal Community Health Workers
Supporting families before, during, and after pregnancy
Overview
Pregnancy and infancy are exciting for new and expanding families, but also can be a time of stress and intense life changes. New lives often lead to new needs for support and resources. Community health workers (CHWs) can effectively provide information, support, and connection for families during this time. Evidence shows that CHWs also help families achieve healthier outcomes.
With funding from the Blue Cross and Blue Shield of South Carolina Foundation, the Center for Community Health Alignment is collaborating with three proven perinatal CHW programs in South Carolina to increase the number of families in our state that have access to a perinatal CHW.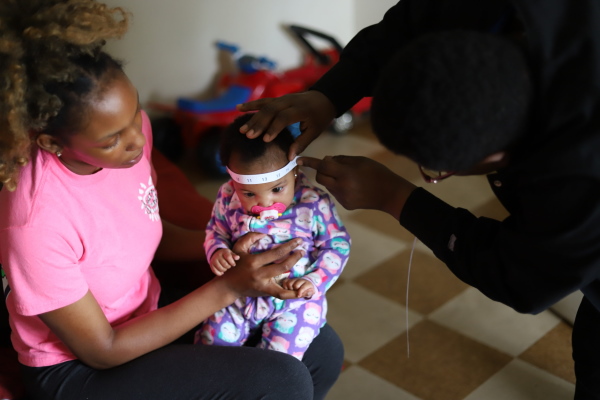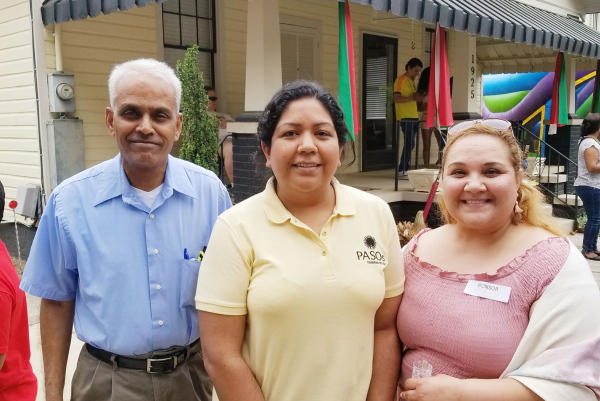 Project Components
The EACH Mom and Baby Collaborative has three components:
A toolkit the collaborative created that describes the three South Carolina-based perinatal CHW programs, including research, best practices, and evaluation indicators.
A curriculum for a Perinatal CHW Specialty Training, co-created with perinatal CHWs in South Carolina that includes:
Physical, emotional, and social changes of pregnancy and postpartum
Infant feeding support
Family planning counseling
Perinatal mental health
Infant safety in cars, beds, and homes
Trauma-informed care
Mandated reporting for child abuse and neglect
Overview of perinatal health outcomes
Practical tips for perinatal CHWs like home visits, managing families, and planning for problems
To see if there are any upcoming trainings, visit the CCHA Training Calendar. If there are none currently listed, please reach out to Sarah Covington-Kolb (sc77@mailbox.sc.edu) to let her know you are interested in a Perinatal CHW Training.
Funding for sub-grants to organizations in South Carolina that are ready to replicate one of the perinatal CHW models involved in the collaborative.
We are committed to working with partners throughout the state and beyond to share information, resources, and efforts to improve the health of babies and their families. Check back for outcomes and more news as the project progresses – we are excited to expand access to perinatal CHWs throughout South Carolina and to perinatal specialty training for CHWs who want it!
For more information, contact Sarah Covington-Kolb (sc77@mailbox.sc.edu)