Perinatal CHW Toolkit
Expanding Access to Community Health workers (EACH) in the Perinatal Period 
In South Carolina, the Center for Community Health Alignment's mission is to use evidence-based models and meaningful community engagement strategies to address health inequities, including training CHWs and providing technical assistance to organizations to integrate them effectively. This toolkit focuses on perinatal health and will instruct community leaders on how to find the ideal fit for families, the best practices for perinatal CHWs, the resources and data that you will need to support PCHWs, and mentoring programs to help you along the way.
Why focus on the perinatal period in South Carolina?
The health of infants and mothers serves as a barometer, or indicator, of the overall health of a community. South Carolina's infant mortality rate is 6.9 per 1,000 live births, whereas the US's national rate is 5.6.
Racial disparities in birth outcomes have been particularly persistent, with African- American mothers experiencing higher rates of prematurity than white and Latinas even when they don't have other risk factors (such as tobacco use, obesity, chronic diseases, Medicaid eligibility, or low education levels). South Carolina's maternal mortality rate is 25.5 deaths per 100,000 live births. The US maternal mortality rate is 17.7 deaths per 100,000 live births, or 30% lower than South Carolina's rate.
Like with infant mortality, there are distinct racial inequities in maternal mortality in South Carolina – the rate was 2.6 times higher for African-American (and other races) mothers compared to white women (43.3.vs.16.4 maternal deaths per 100,000 live births, respectively).
It's clear that improving birth outcomes, and particularly racial inequities in birth outcomes, is a complicated and dynamic challenge that may not be solved through clinical care, behavioral change, or social programs alone.This is why pairing perinatal families with CHWs is a promising intervention – CHWs tailor their efforts to each family's own strengths, aspirations, and needs, and can help each family navigate through the intense adjustments of the perinatal period and services available to them.
Perinatal CHWs Programs in South Carolina
BirthMatters' community-based doulas provide individually tailored, culturally congruent care and advocacy for pregnant and postpartum participants through information, education, and physical, social, and emotional support.
SC Office of Rural Health / Family Solutions (SCORH / FS) provides targeted case management, outreach and health education services to pregnant and postpartum women and their infants in four rural, underserved counties of South Carolina (Orangeburg, Allendale, Bamberg, and Hampton).
PASOs supports Latino communities throughout South Carolina with CHWs that focus on education, advocacy, and empowerment with families.Their CHWs are all bilingual and bicultural community leaders who go through PASOs' 80-hour CHW training that is accredited by the SC Community Health Worker Credentialing Council.
There are several best practices to consider when it comes to initiating a perniatal community health (PCHW) program. From  designing the right job description to providing unique support to each family, download this section to learn more.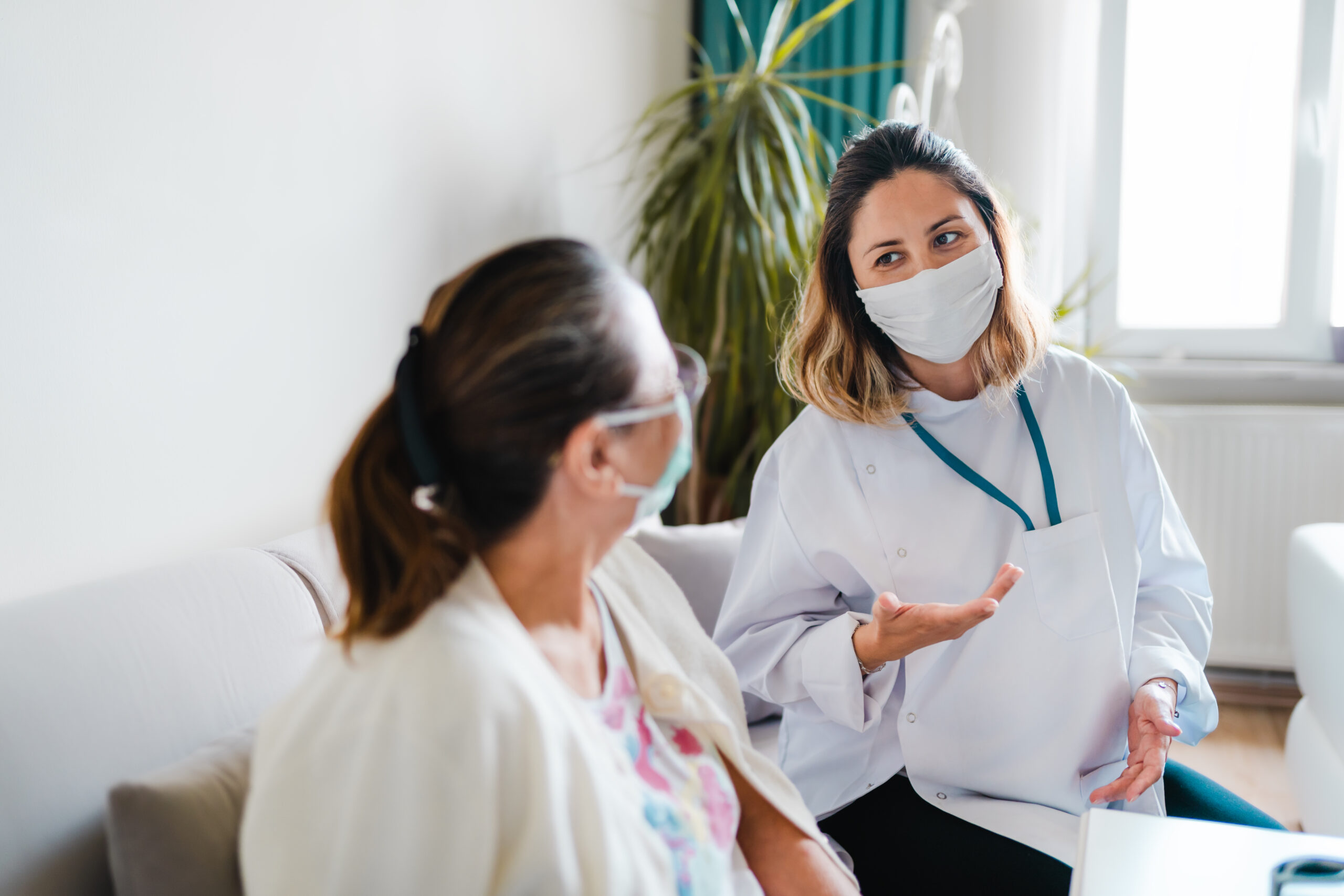 Community health workers (CHWs) work in all different geographies, settings, and communities.There is no wrong place for a CHW.But there are some situations in which perinatal CHWs (PCHWs) are ideal for addressing challenges:
Persistent need
Continuity of care
Vulnerable position
It's critical to ensure perinatal community health worker (PCHW) models of care are fully funded; inadequate resources put the programs' sustainability and effectiveness at risk.Each of the three PCHW models discussed here have unique budgets, but there are many commonalities. To learn more, download this section below.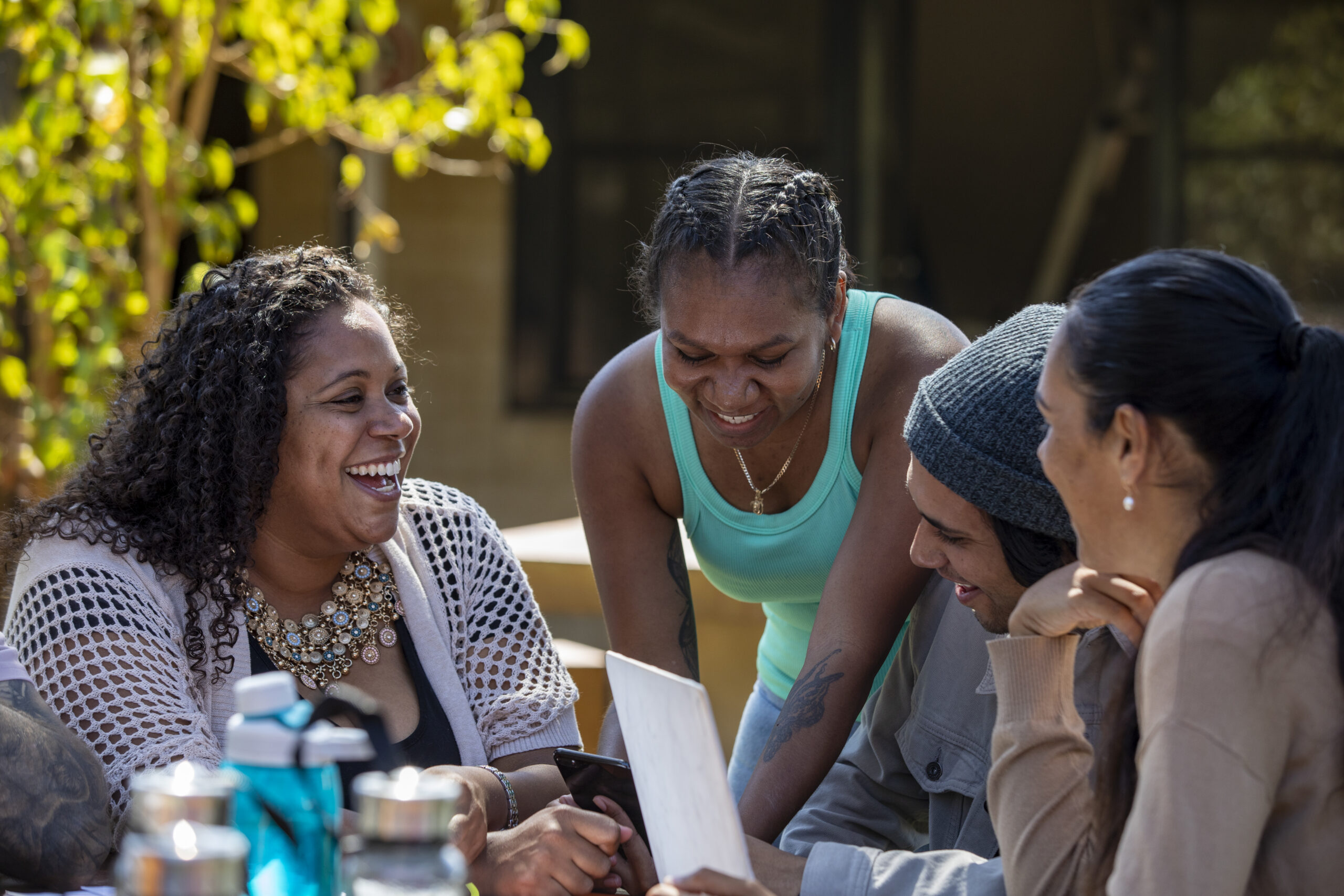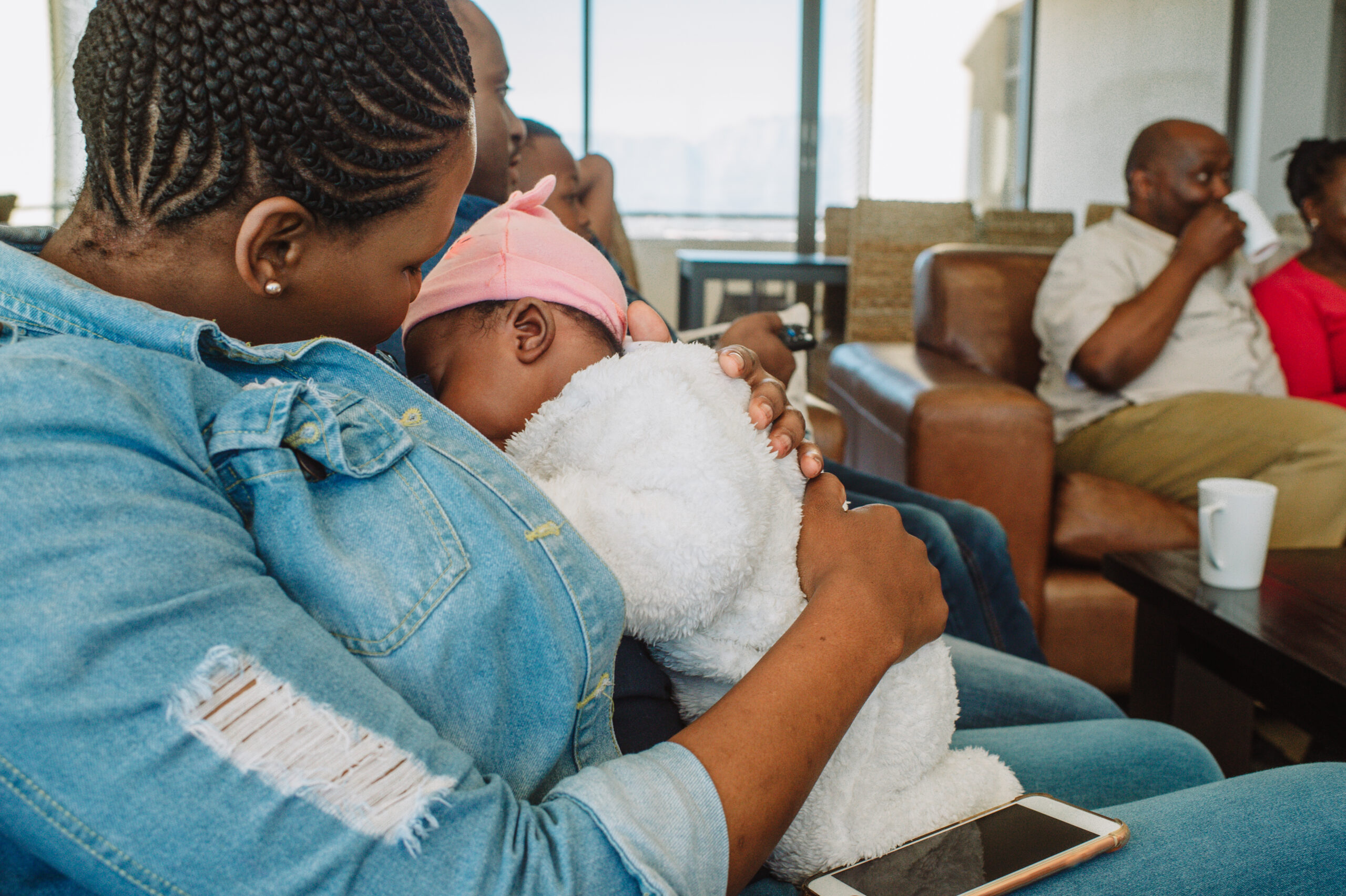 PCHWs provide a valuable service in many ways, and it's important to measure and demonstrate their effectiveness.The EACH Mom and Baby Collaborative members measure several levels of data. To learn more, download this section below.
The EACH Mom and Baby Collaborative, housed at the Center for Community Health Alignment (CCHA) within the Arnold School of Public Health at the University of South Carolina, exists to support new perinatal community health worker (PCHW) programs across the state.Our partners have years of experience implementing these PCHW initiatives and are committed to assisting new sites to successfully offer their model.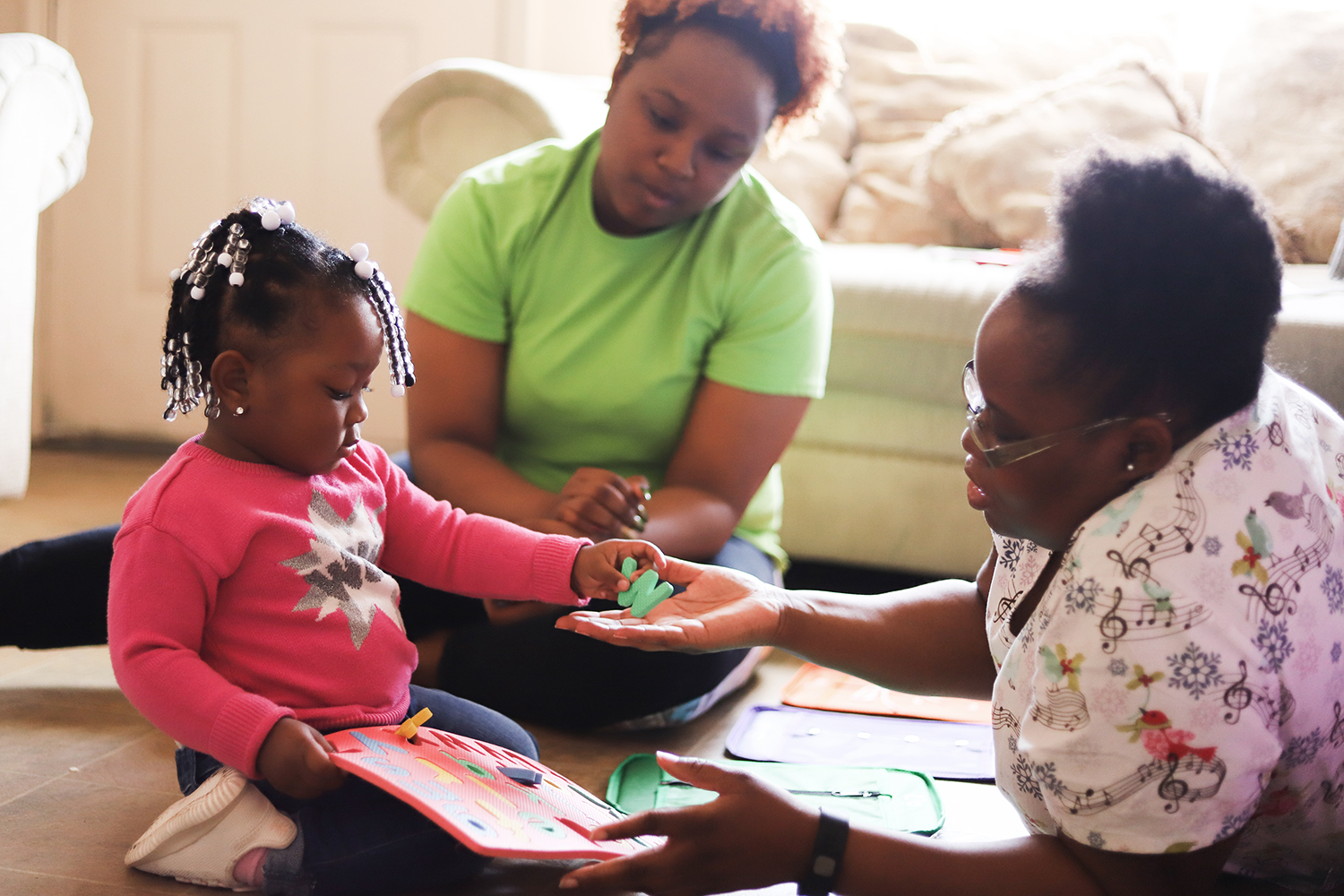 The Center for Community Health Alignment (CCHA) at the USC Arnold School of Public Health, with funding from the Blue Cross and Blue Shield Foundation of South Carolina, is making grants available to organizations who wish to replicate one or more of the three perinatal community health worker (PCHW) models shown above in a new community in South Carolina.