Community Health Workers & Medical Librarians Promoting Health in LGBTQIA+ Communities
This project, in partnership with the University of South Carolina School of Information Science seeks to understand how LGBTQIA+ community health workers (CHWs) create, seek, use, and share health information. The project will facilitate the health-related information activities and skills of CHWs working in the LGBTQIA+ community through specialized training and partnership with medical librarians in their local communities.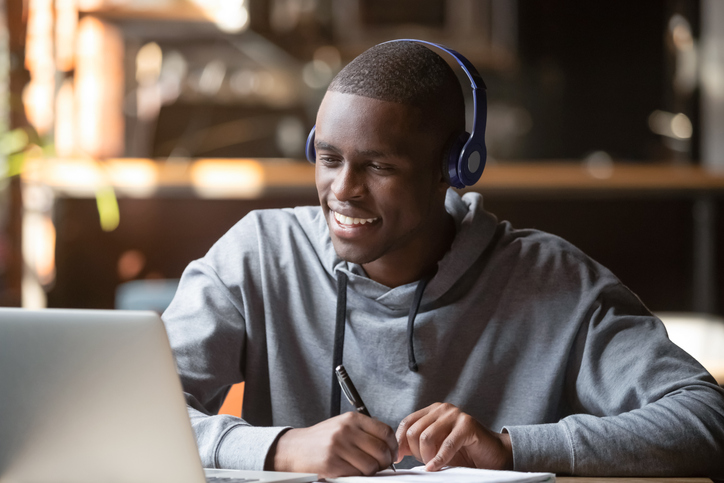 Why CHWs?
This project responds to a national need to address the health disparities faced by LGBTQIA+ people. Informational barriers may contribute to these disparities by making it challenging for LGBTQIA+ people to navigate health care systems and learn how to address their health needs.
Prior research conducted by Dr. Vanessa Kitzie and her colleagues found that LGBTQIA+ communities often rely on their leaders to bridge information gaps between community members and health institutions. This research will leverage what these leaders are already doing by training them to become CHWs. CCHA will partner with Dr. Kitzie's team to develop culturally-tailored CHW training and assist CHWs and medical librarians to develop a collaborative model and resources that can be shared throughout South Carolina and beyond..
Why Medical Librarians?
CHWs may experience similar informational barriers faced by their LGBTQIA+ communities. Medical librarians have a rich history of collaborating with health practitioners and public health professionals like CHWs, helping them access, find, evaluate, disseminate, and manage valuable health information. For this project, medical librarians will assist CHWs in creating an informational resource for their LGBTQIA+ communities. While the nature of this resource will be determined by CHWs and medical librarians, examples could be a database of medical professionals vetted as safe and trusted by community members, a shared document containing information on specific medical issues or procedures, or a virtual platform for medical reference.
This project was made possible in part by the Institute of Museum and Library Services.