Community Health Alignment
Housed at the University of South Carolina Arnold School of Public Health, the Center for Community Health Alignment (CCHA) has a strong understanding of health equity and the impact social determinants play on health. Our mission at the Arnold School is to use evidence-based models and meaningful engagement strategies to co-create solutions with community leaders that address health inequities.
CCHA brings together three major initiatives, PASOs, the Community Health Worker Institute (CHWI), and Equity through Meaningful Community Engagement (EMCE). Together, the entities within CCHA work collaboratively to address health inequities in communities throughout South Carolina. PASOs helps build a stronger South Carolina by supporting Latino communities with education, advocacy, and leadership development. The recently created South Carolina Community Health Worker Institute was created to ensure well-trained and supported Community Health Workers are in our communities supporting greater access to health for all South Carolinians. CCHA approaches diversity and equity with community members at the center, creating solutions by the community and for the community through Equity through Meaningful Community Engagement (EMCE).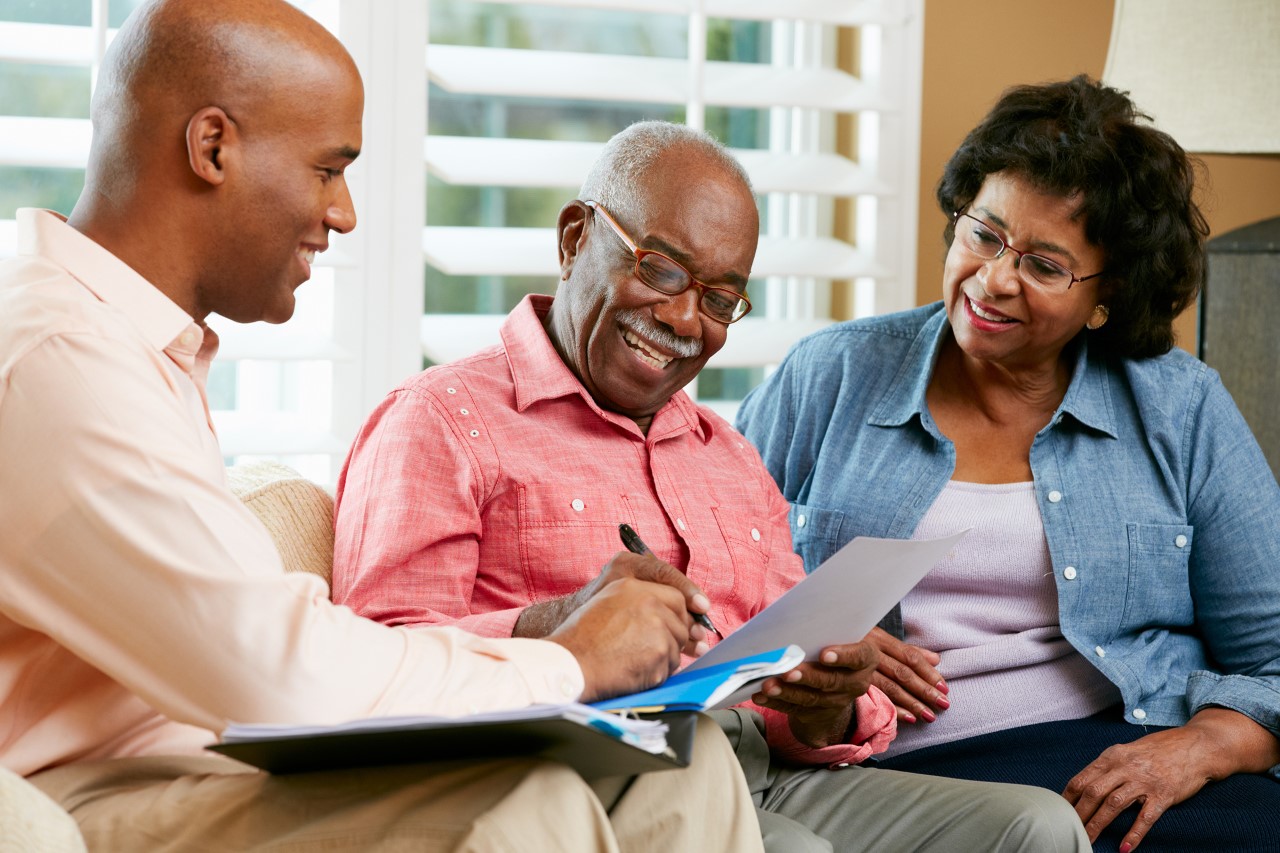 About Us
For too long, the perspectives of individuals who are most impacted have been missing from conversations about their own health and well-being. The most lasting health solutions are produced by the alignment of services and resources. The Center for Community Health Alignment provides support to organizations and communities in pursuit of improved health and increased equity. As you explore our website, we invite you the opportunity to get to know us, who we are and what we do.
The Community Health Worker Core Competency Training Curriculum is delivered utilizing participatory learning techniques and adult learning...
read more
Marek Calhoun resides in Darlington, SC and has lived in Darlington County since 2001. Marek currently serves as the Director of Social and Community Services for CareSouth Carolina's Community Health and Family Support Services Division. CareSouth Carolina is a Federally Qualified Health Center (FQHC) in the Pee Dee Region of South Carolina. Prior to working at CareSouth Carolina, Marek was a police officer in Hartsville. He retired in 2007. Marek received an Associate of Arts degree in Business from Northeastern Technical College and Bachelor of Arts degree in Psychology and Criminology from Coker University. Marek later received a Master of
South Carolina Department of Mental Health supports the recovery of people with mental illnesses. Through their large network of hospitals, clinics, nursing homes, and community mental health centers, they provide large-scale medical and support services for adults, children, and families in South Carolina. As one of the largest hospital systems and nursing home bed providers in the state, they provide services to approximately 100,000 patients a year, regardless of the patient's ability to pay. South Carolina Department of Mental Health #CCHA #CHW #SouthCarolina #CommunityHealthWorker #communityhealth #equity #publichealth
#HOLACOMUNIDAD! PASOs Lowcountry commends the efforts by the Beaufort County Department of Alcohol and Drugs to hire Yolanda Lopez, new Bilingual Prevention Specialist, in their interest to offer all of their services to those who speak Spanish. ¡Gracias y Bienvenida!
Este Viernes en Vivo tendrémos como invitada a Marifer Tello, Promotora de Salud de PASOs, para hablar sobre su experiencia y el apoyo que le brinda a los trabajadores agrícolas en el área de Pee Dee con el Programa de Salud del SC Agricultural Worker Health Program . This Viernes en Vivo we will have Marifer Tello, Promotora de Salud, as our guest. She will talk with us about her experience working as a Promotora de Salud and the support that she provides to agricultural workers in the Pee Dee with the South Carolina Agricultural Worker Health Program. #salud #southcarolina