Capacity Building
CCHA has several programs to assist healthcare organizations and community-based organizations build their capacity for serving the South Carolina community. We currently offer programs designed to help organizations build successful and sustainable Community Health Worker programs, and are in the progress of designing additional programs aimed towards advancing health equity and increasing community engagement.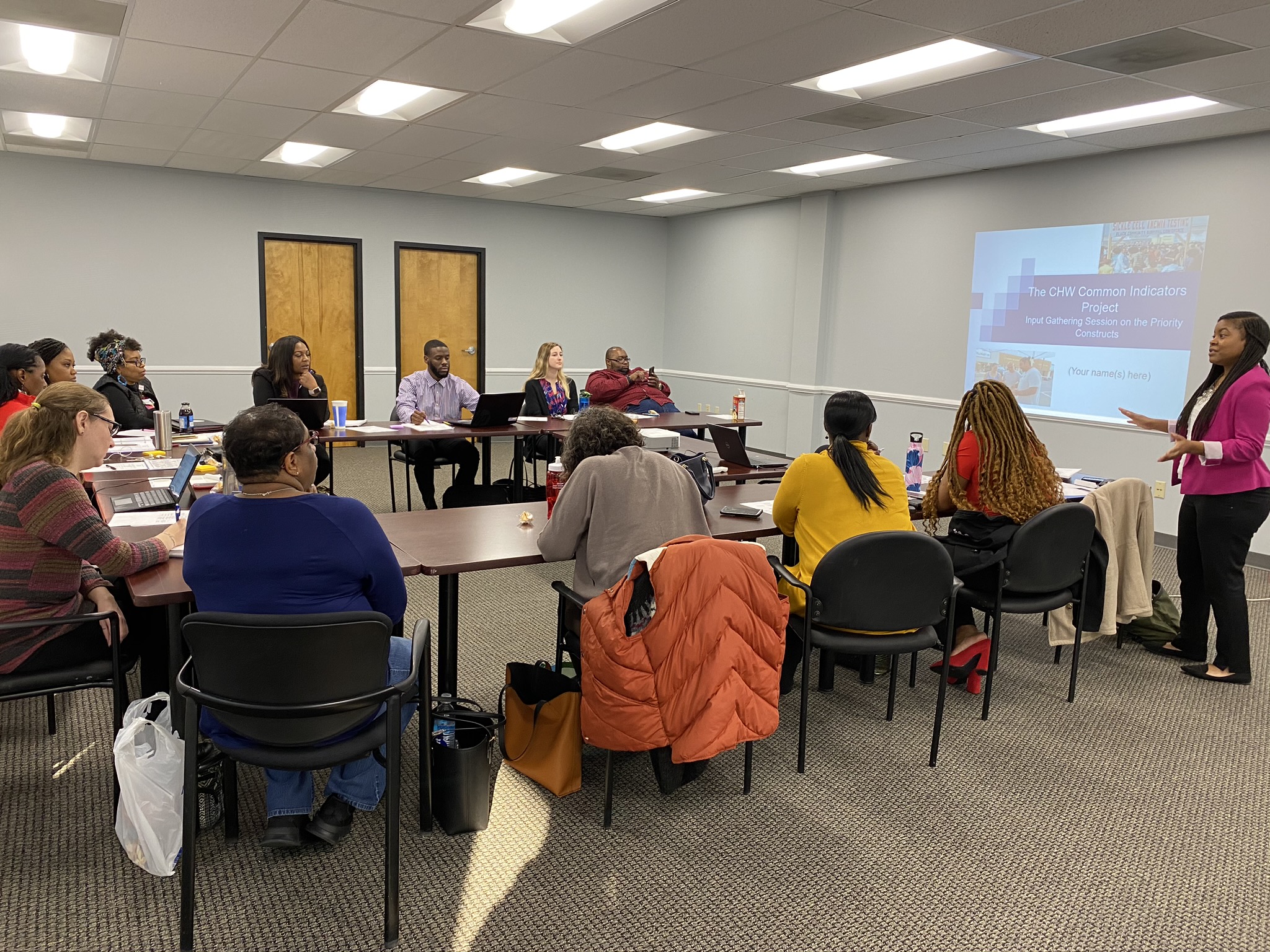 Technical Assistance
CCHA provides consultation and technical assistance to healthcare, community-based and other organizations on how to effectively:
Develop Community Health Worker programs
Integrate the Community Health Worker model into practice within healthcare and community-based settings.
Data extraction, data set development and evaluation design  for CHW programs
 Sustainable Financing Strategies
Identifying the Best Approaches
CCHA is working with current and potential payers, from healthcare, insurance and private foundations, to determine the feasibility of payment model to sustain the growing, and vital, CHW workforce. A CHW Financing Experts Council is working on analyzing and implementing various payment strategies.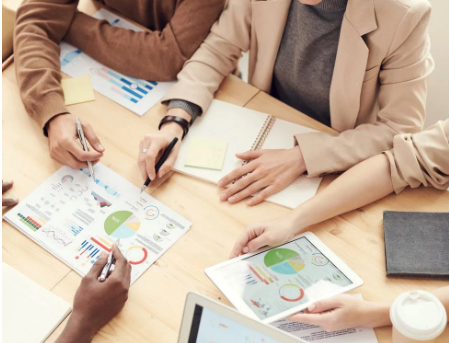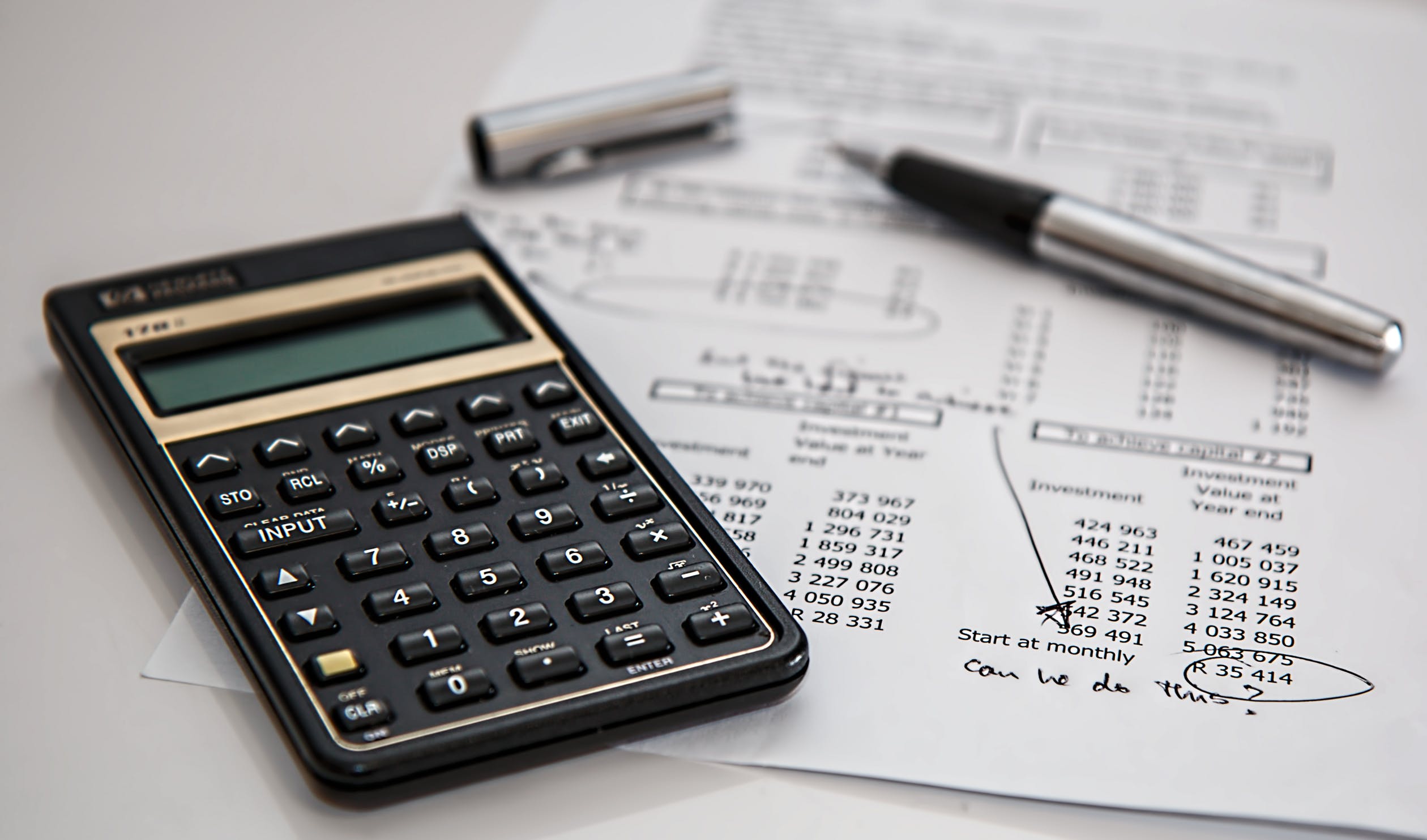 Evaluation and Return on Investment
Many studies show that Community Health Workers improve health outcomes and save healthcare dollars.
CCHA partners with CARE, the Core for Applied Research and Evaluation, to test diverse CHW models throughout South Carolina, and determine the impacts that CHWs can have, on health outcomes, social determinants of health, healthcare costs, and quality of life. Currently we are launching a two-year pilot study of three to four CHW programs, where we are collecting and analyzing data to determine what outcomes and impact are achieved.
PASOs Capacity Building
PASOs is now officially a part of CCHA. One of their many missions is to help bridge the Latinx community and service providers by assisting in organizational capacity building.